209 Macdonald Avenue,
Daly City, CA , 94014
This exceptionally built single family home is a hidden gem for potential investors. Standing tall with 11 bedrooms and 9 bathrooms, it is one of the largest single family home in the Daly City area. Its spans over 5,342 SF over the 3 stories. Meticulously built as every inch of this property is used to the maximum potential. Don't miss your chance to see this amazing building for yourself!
Contact Me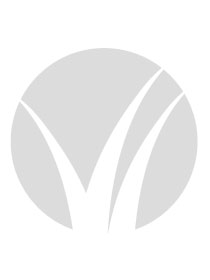 Sonny Tang
Better Homes and Gardens Real Estate J.F. Finnegan
362 Gellert Boulevard
Daly City, California 94015
PHONE: 415-606-8677
Property Details
MLS#: 509693
PROPERTY TYPE: Single Family Detached
YEAR BUILT: 2018
Property Features
Attached Garage:
Attached Garage