If you have always wanted to elevate your guest room, this is the time to select from an array of high-end elements that can instantly change a spare room into a restful retreat. Read on for suggestions for guest room design ideas that will delight visiting family and friends so much that they will want to return again and again.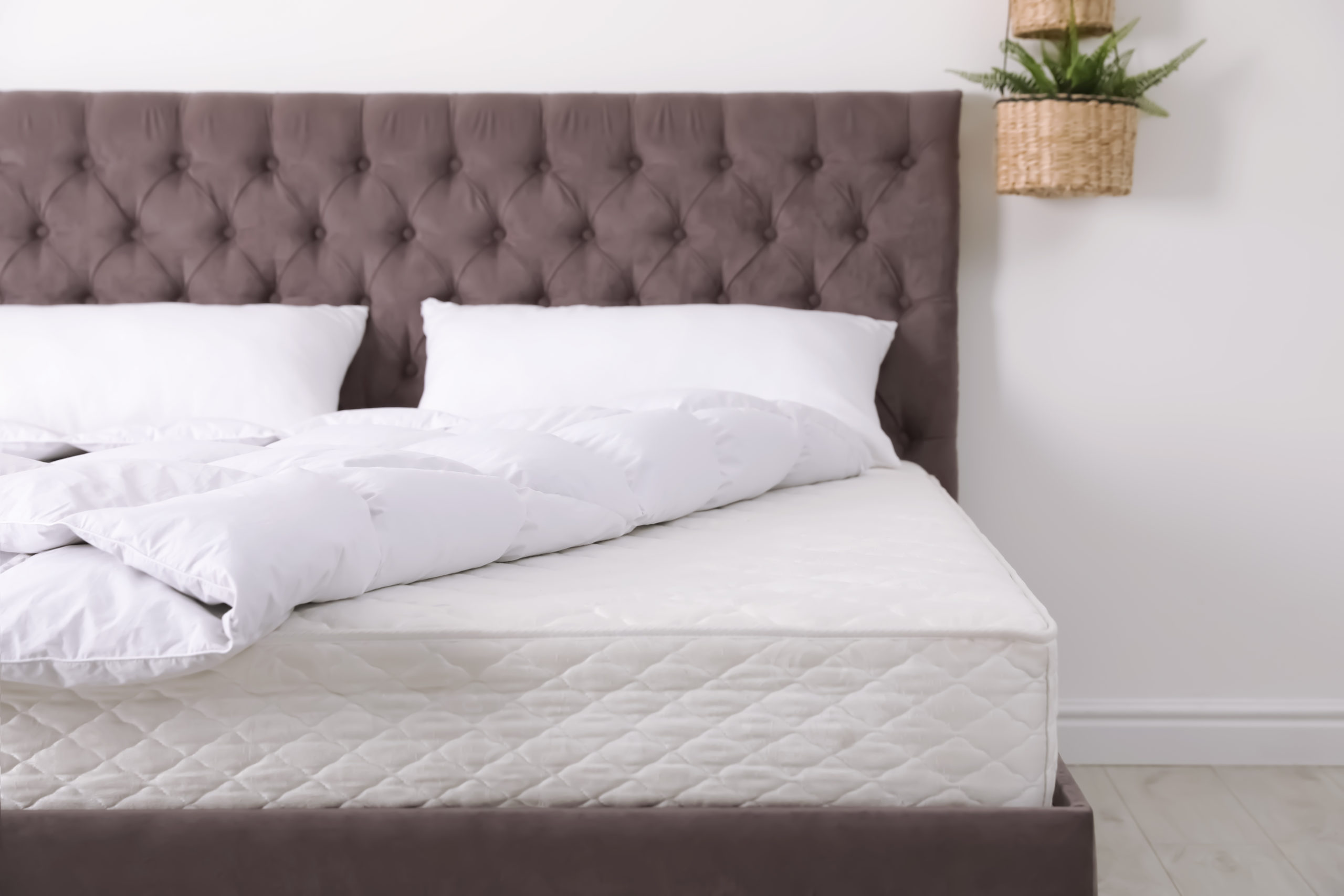 Enticing Mattresses
Treat your guests to pure comfort by selecting a premium mattress that will make them feel appreciated and well-rested. Whether you choose a deluxe pillowtop mattress, memory foam or another decadent option, it should offer both support and a hint of indulgence. Down-filled pillows can be a delight, but be aware that some of your guests may have allergies that make using down uncomfortable. Luckily, there are synthetic down pillows that give you the same feel without the sneezing. Also, when planning your guest room design, take the advice from Martha Stewart Living and create a dedicated storage space for extra blankets and pillows to allow your guests to adjust their bedding to meet their own comfort level.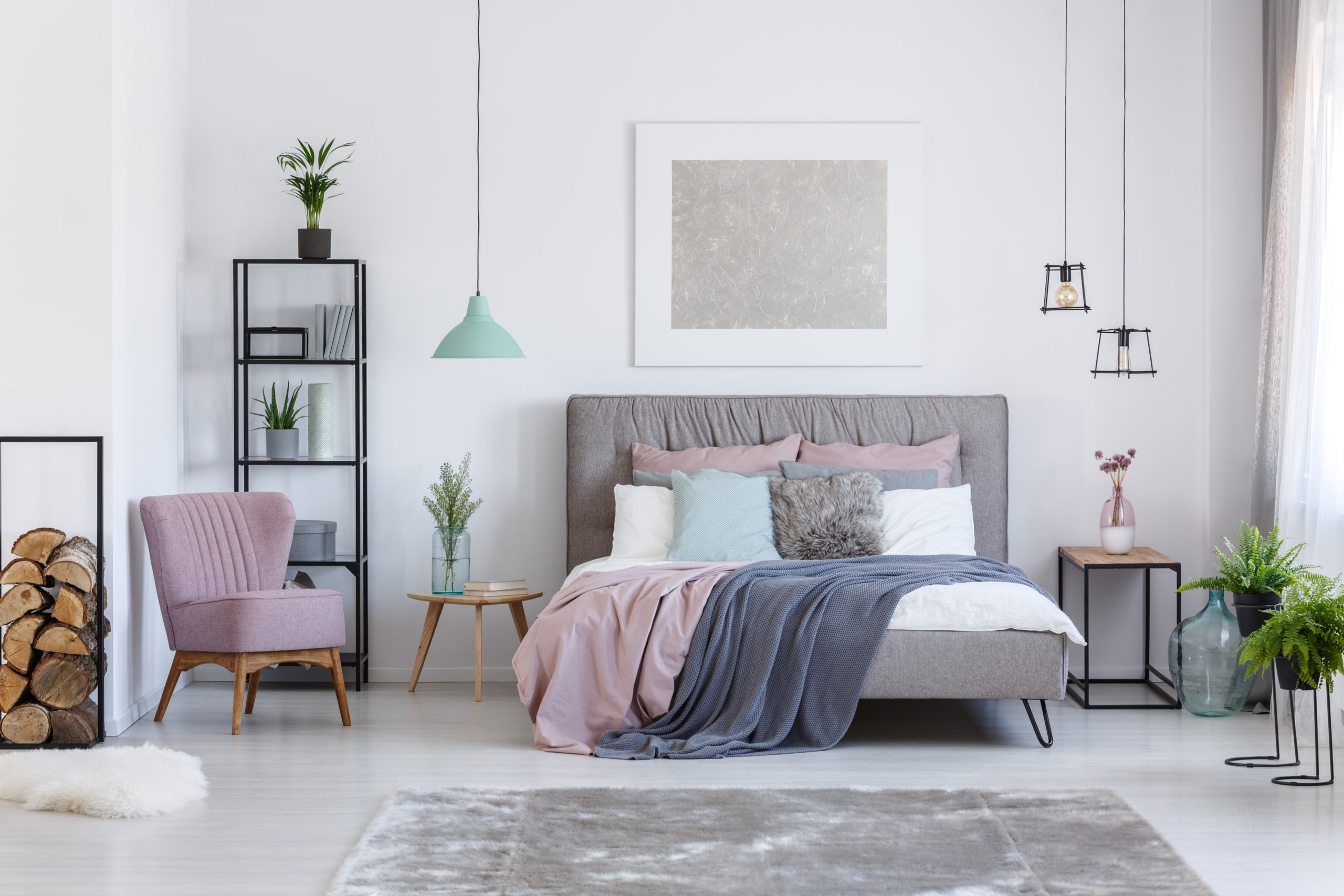 Indulgent Bedding
One thing upscale hotels have in common is that their guest room designs feel luxurious, from the bedding to the carpet. High thread-count sheets can make all the difference, particularly after a long day of work or sight-seeing. Martha Stewart Living suggests treating your guests to "Company Store Comfort Wash solid linen sheets" in creamsicle or a color that is a nod to your overall design scheme.   And, if you want to go that extra mile, consider taking an iron over them.
The perfect duvet is going to depend on your overall design aesthetic. Are you going for a space that has an antique appeal? The editors at Southern Living recommend adding a "hand-printed cotton duvet" to an antique bed to create a high-end look for your guest room. For a sophisticated retreat, Coastal Living suggests installing a velvet headboard and contrasting it with soft linens and duvet coverings in "a bold gray-and-yellow combo [that] makes a statement." For a more relaxed beachy vibe, soften the space with pastels and accents that suggest the sand, surf and sun just beyond your guest room's walls.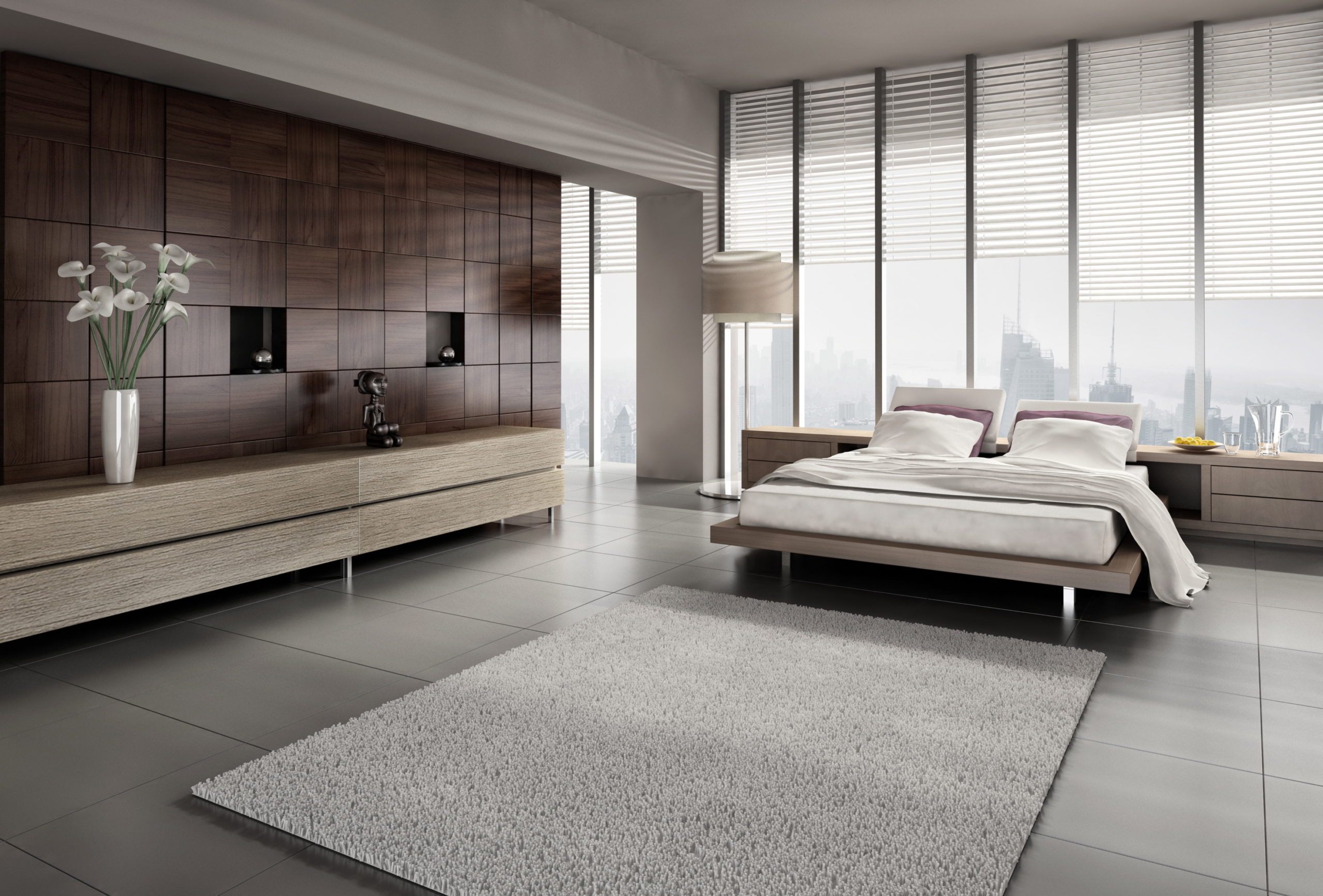 Soft Landings
Hardwood or polished concrete floors can look amazing, but they may be a bit cold to land on in early mornings. Give your guests a soft spot to step with indulgent and inviting area rugs or carpets. The design editors at Southern Living love a "wool Berber carpet [to] add warmth," both literally and visually. The looped wool rugs are not only appealing to the eye, but they are easier to clean and more resilient than other options. Of course, if you live in a warm-weather climate, and your guest room sees friends returning from the sand, choose a natural floor covering like sisal that will work with a more coastal design.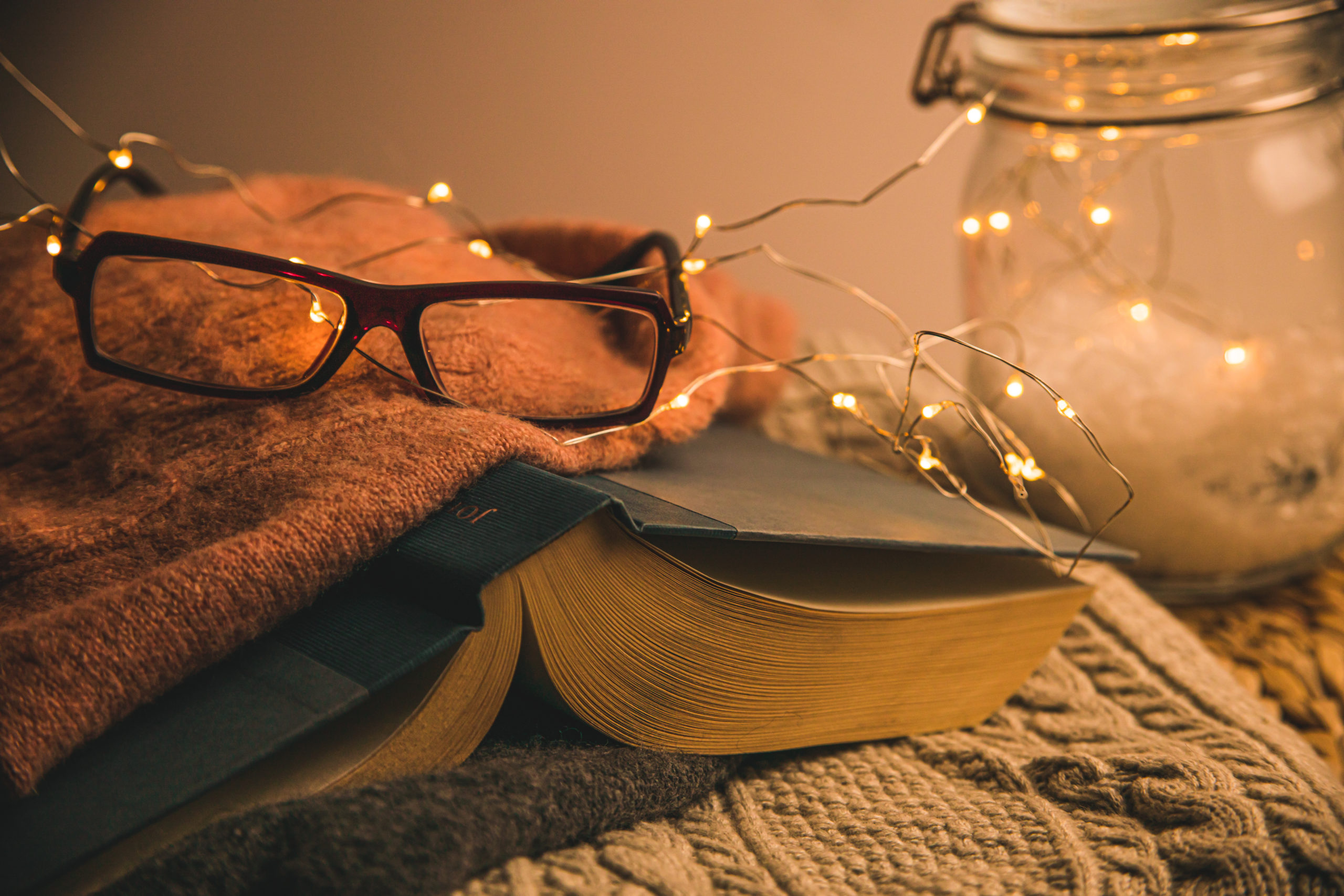 Cozy Reading Spaces
If your space allows for it, create a cozy reading nook where guests can relax and catch up on their favorite reads. Whether it is a plush vintage-like chaise in a vibrant hue or, as Southern Living suggests, "an oversize chair in a rich caramel-colored fabric with gray trim," your guests will love enjoying early morning tea or their nightly wind-down in this antique-inspired space.  
Martha Stewart Living also recommends having a super-soft throw draped over the piece and some "magazines, some buzzy books, and a good light" on a nearby end table or nightstand for the perfect, luxury hotel atmosphere.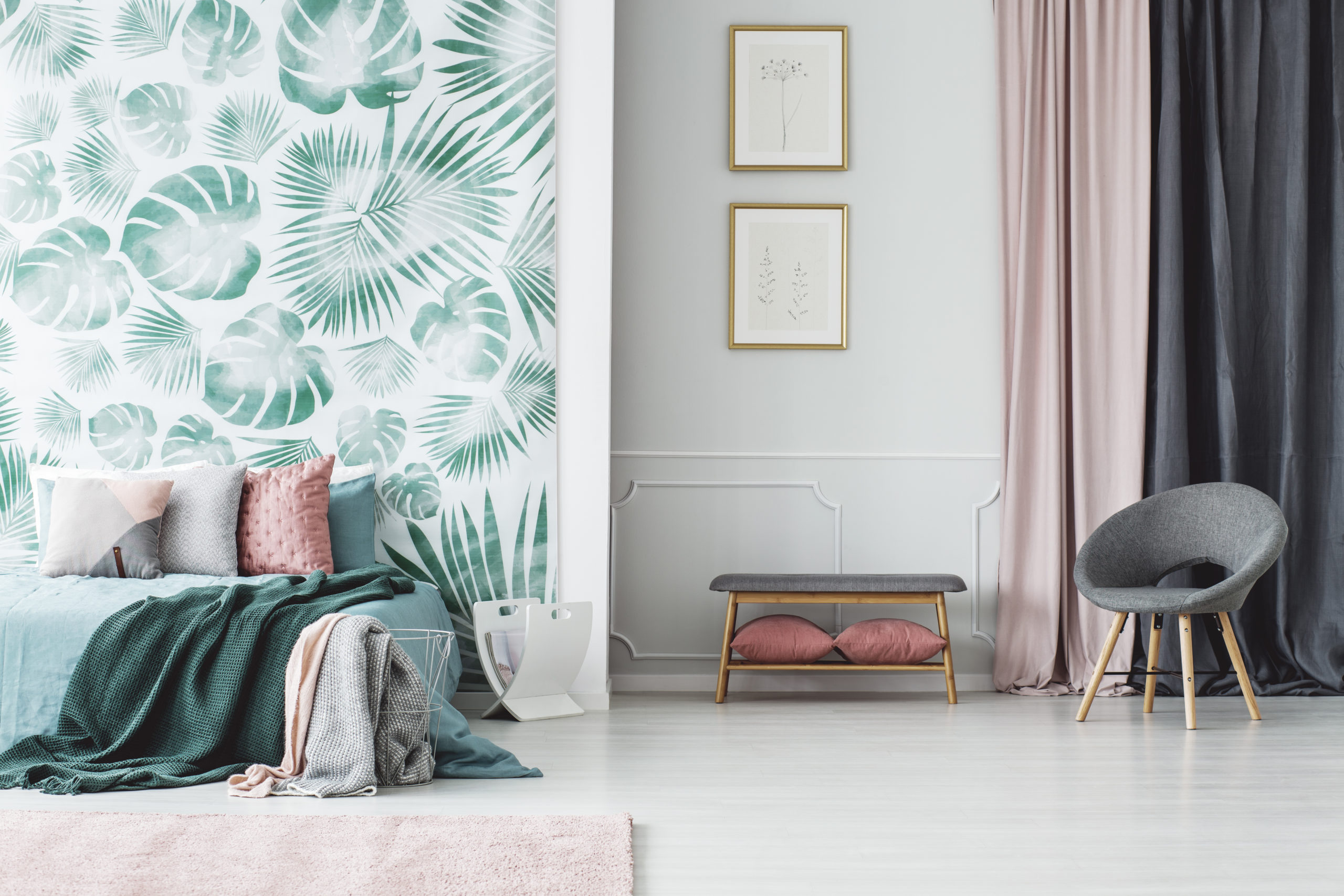 Appealing Texture
By adding wallpaper to your guest room design, you are giving the space a unique, high-end finish that can translate into a more restful retreat for your visitors. For a refined, slightly masculine-feeling guest suite, Southern Living recommends choosing "tone-on-tone striped wallpaper" that is set against "dark wood finishes." For those decorating coastal properties, you may want to choose wall décor that evokes the images just beyond your windows. Coastal Living raves about "Arrowroot wallpaper [that can] evoke the dunes outside" or "bold wallpaper in a beachy pattern reminds guests of tropical locales and provides a sense of escape for a true getaway."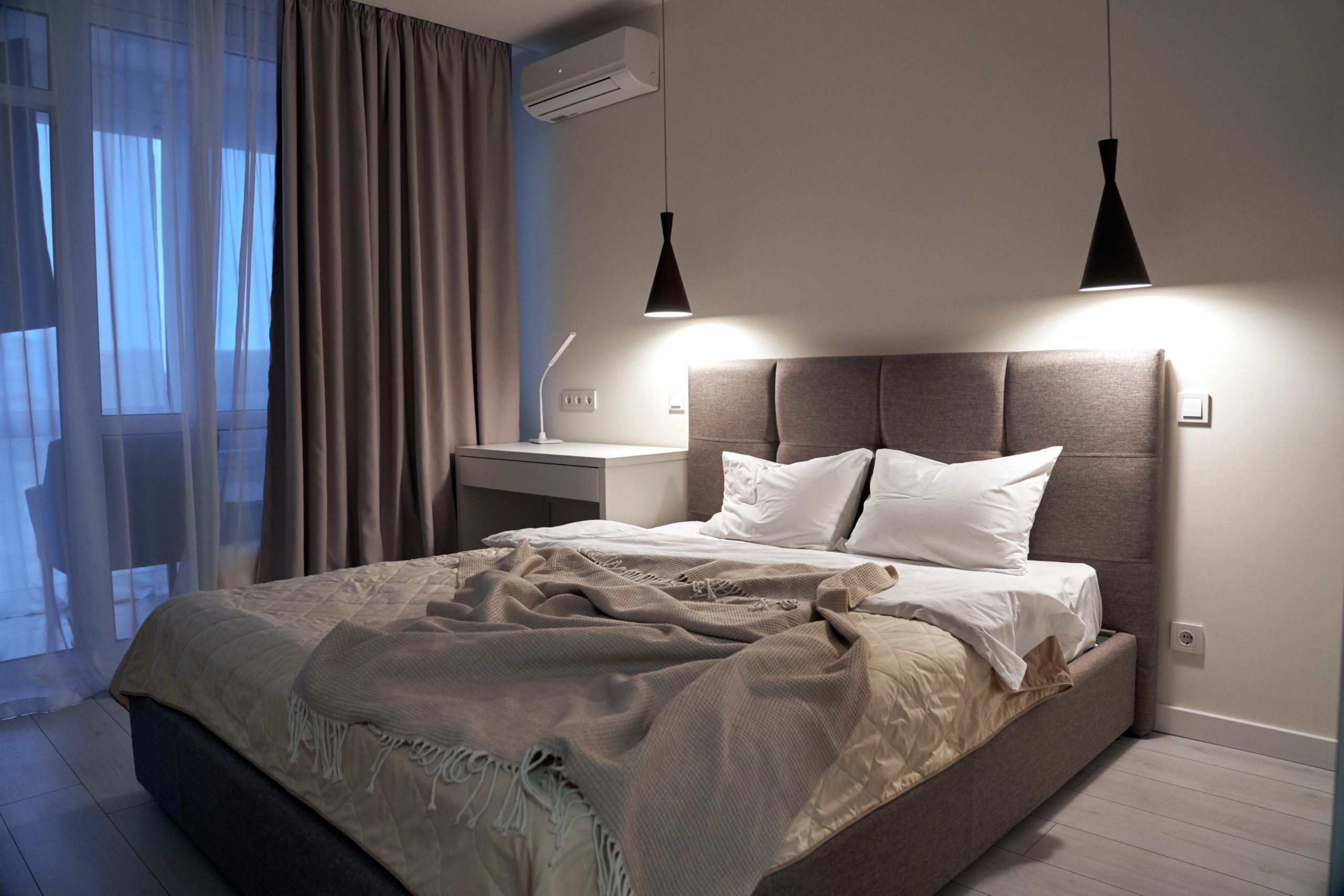 Effective Window Dressings
While visitors will love the feeling of sunlight streaming through the windows during the day, they may not adore getting up at dawn if your guest room windows face the east. You can go as far as blackout drapes or shades, or incorporate double-track curtains with inner sheers and heavier outer drapes. Use this opportunity to reflect your design's color scheme either with boldly colored fabrics or with those boasting geometric patterns that complement the room's other hues.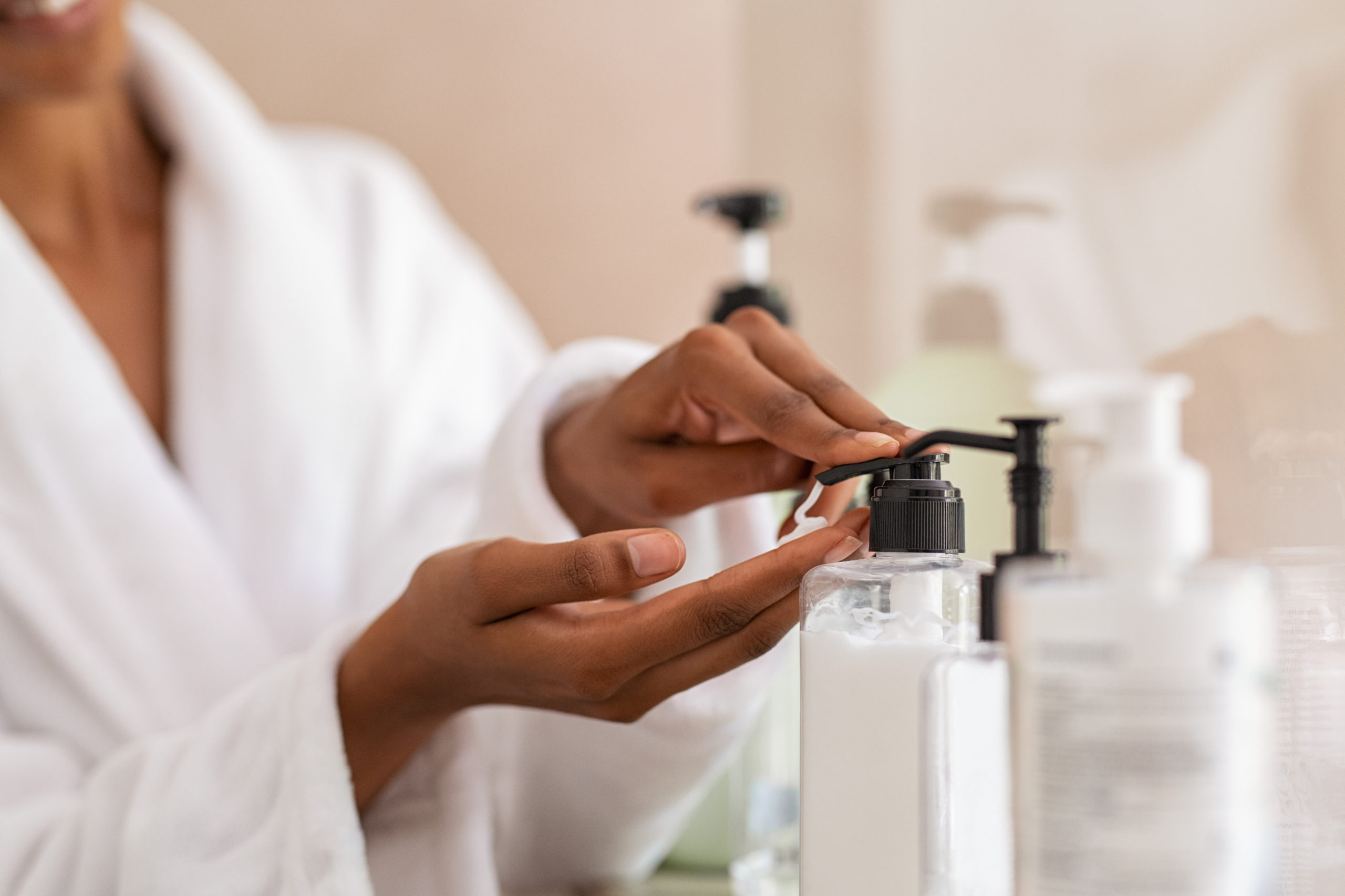 Stocked Bathrooms
Luxury hotels pamper their guests with high-end toiletries, plush towels and cozy robes. Martha Stewart Living suggests that you do the same if your guest room features an adjoining bathroom. The Magazine suggests that you double-check that you "have enough sets for everyone, then stack them up" in an eye-pleasing fashion, in an easy to reach spot. They also recommend keeping uni-sex, all-cotton robes available, particularly if you have a beachfront property or an easily accessed pool, as they "[look] great both at the breakfast table and poolside. Additionally, rather than buying small travel-sized toiletries, choose a more sustainable option by purchasing "jumbo bottles of shampoo, conditioner, and body wash and [decanting] them into labeled vessels."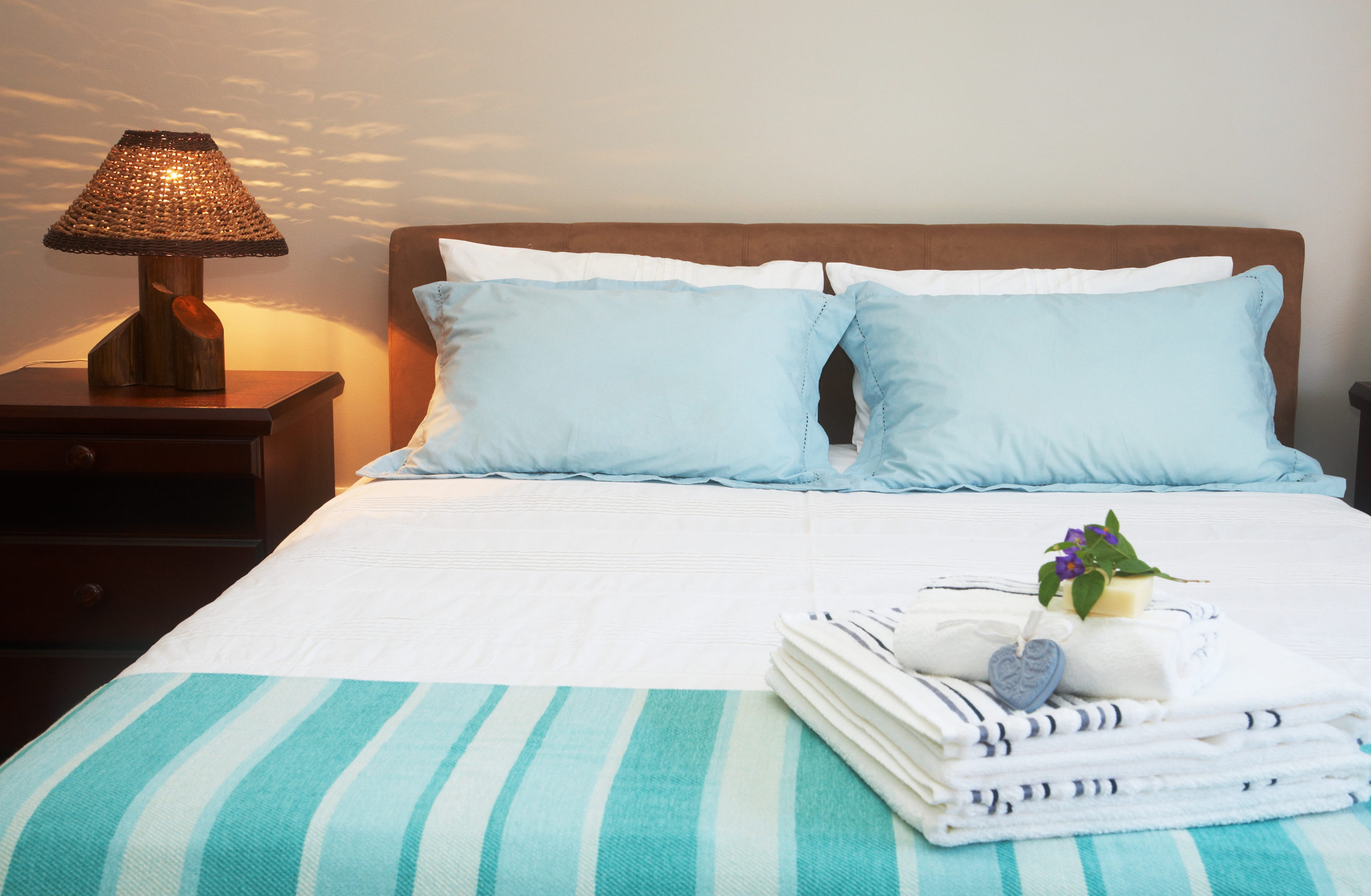 Little Touches
You would be surprised how impactful small touches can be when you are designing your guest room. Set out a printed card with your Wi-Fi password, bring in fresh flowers and be sure to have a reading light near the bed. A bench, either wood or fabric-covered, in the space is a welcome spot for suitcases and makes getting ready much easier for your visitors. Full-length mirrors are always appreciated. Be sure that the closets are empty, except for the extra blankets and pillows, of course.
Do your visitors often travel with their dogs? Consider putting out a doggie-bed and some snacks so that they feel welcome. Speaking of snacks, the luxury of having some healthy or tantalizing bites close at hand cannot be underestimated. Martha Stewart Living also suggests that you "[fill] a carafe with water so guests don't have to trek to the kitchen if they're feeling parched." After a long day of travel, your guests will love you for it.