While some are content to get away for the summer, others prefer to stay away. A summer home provides a perfect opportunity to escape the daily grind and turn new experiences into lasting memories. Known for exhilarating attractions, decadent luxuries and vibrant settings, the following summer hotspots are worthy destinations for your home away from home.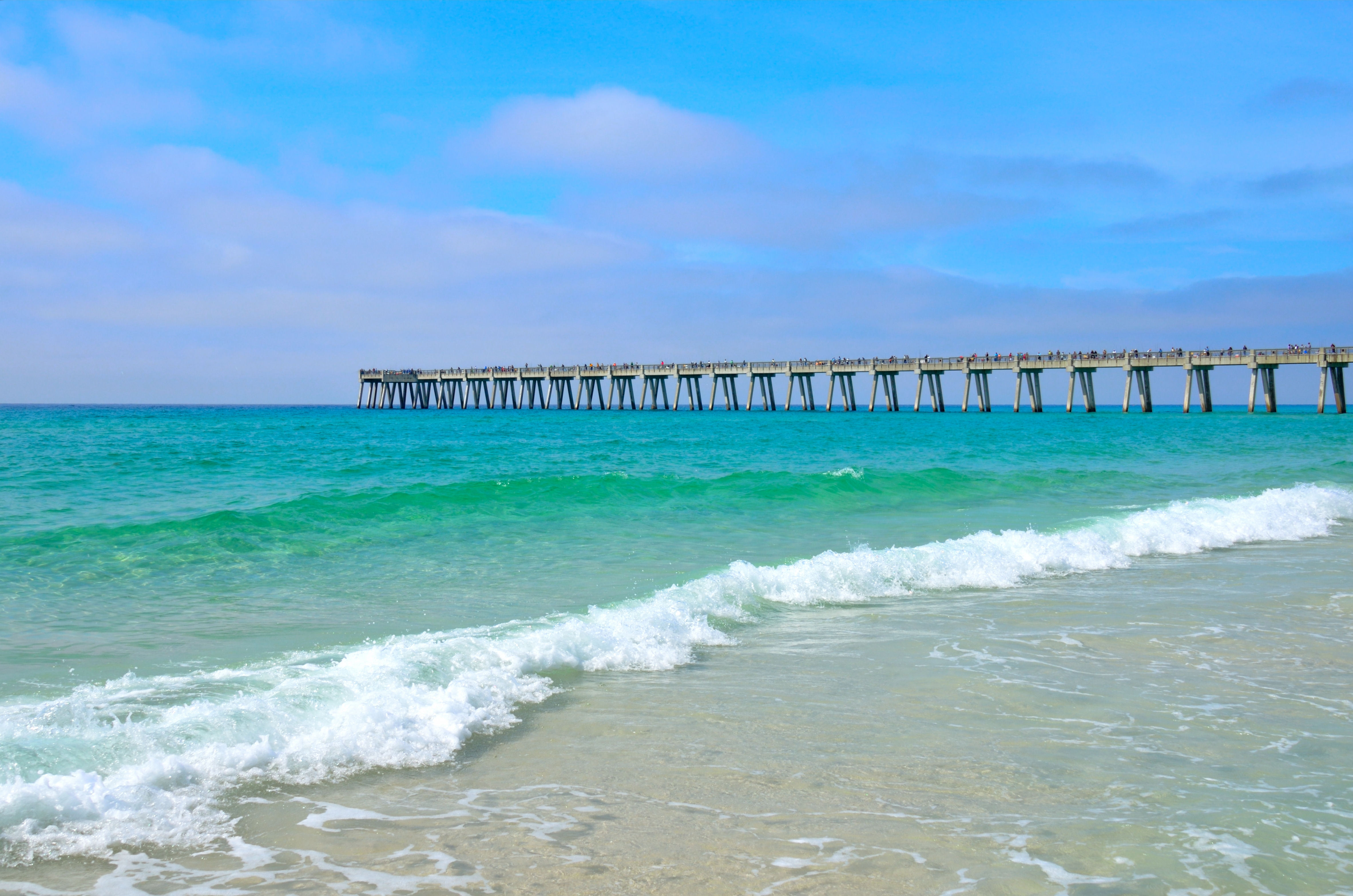 Panama City Beach, FL
According to Travel+Leisure, this sunny summer destination nabbed the top spot in Rent.com's most recent annual Short-Term Rental Income Report, which ranks the best places in the country to buy a vacation home. While it was selected for its enticing combination of affordability, tax prices and maintenance costs, the area's vibrant nightlife, warm coastal sands and resort-style atmosphere provide everything beach vacation fans could ever desire.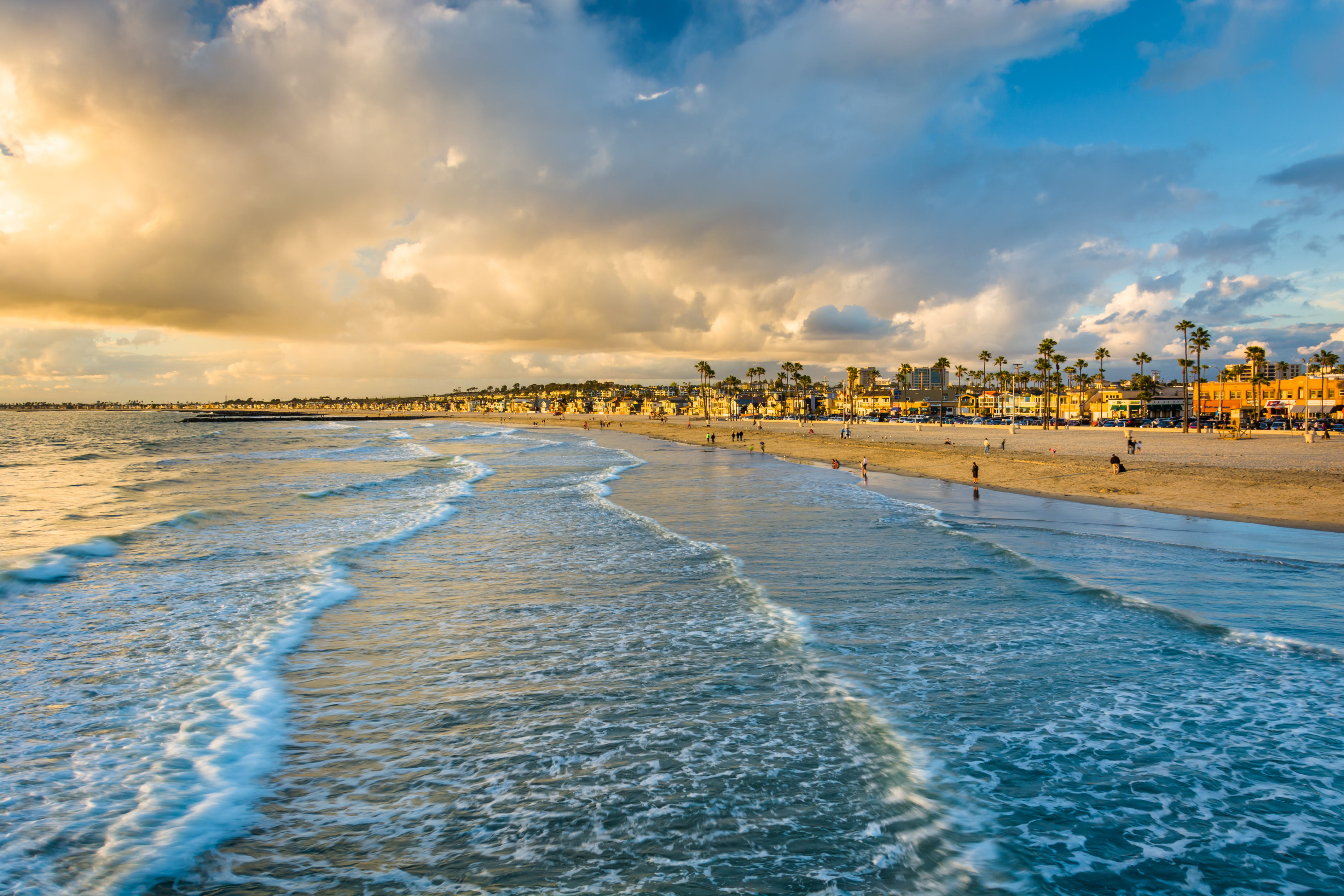 Newport Beach, CA
With its full-service resorts and welcoming atmosphere, Newport Beach exemplifies Orange County chic. The city is famous for having one of the region's top spots for surfing and bodysurfing. If you aren't big on watersports, there are several world-class golf resorts and countless other activities such as hiking, bird watching and cycling. Newport Beach is a bit of a splurge, but it really does have a little taste of everything, except cold weather, of course.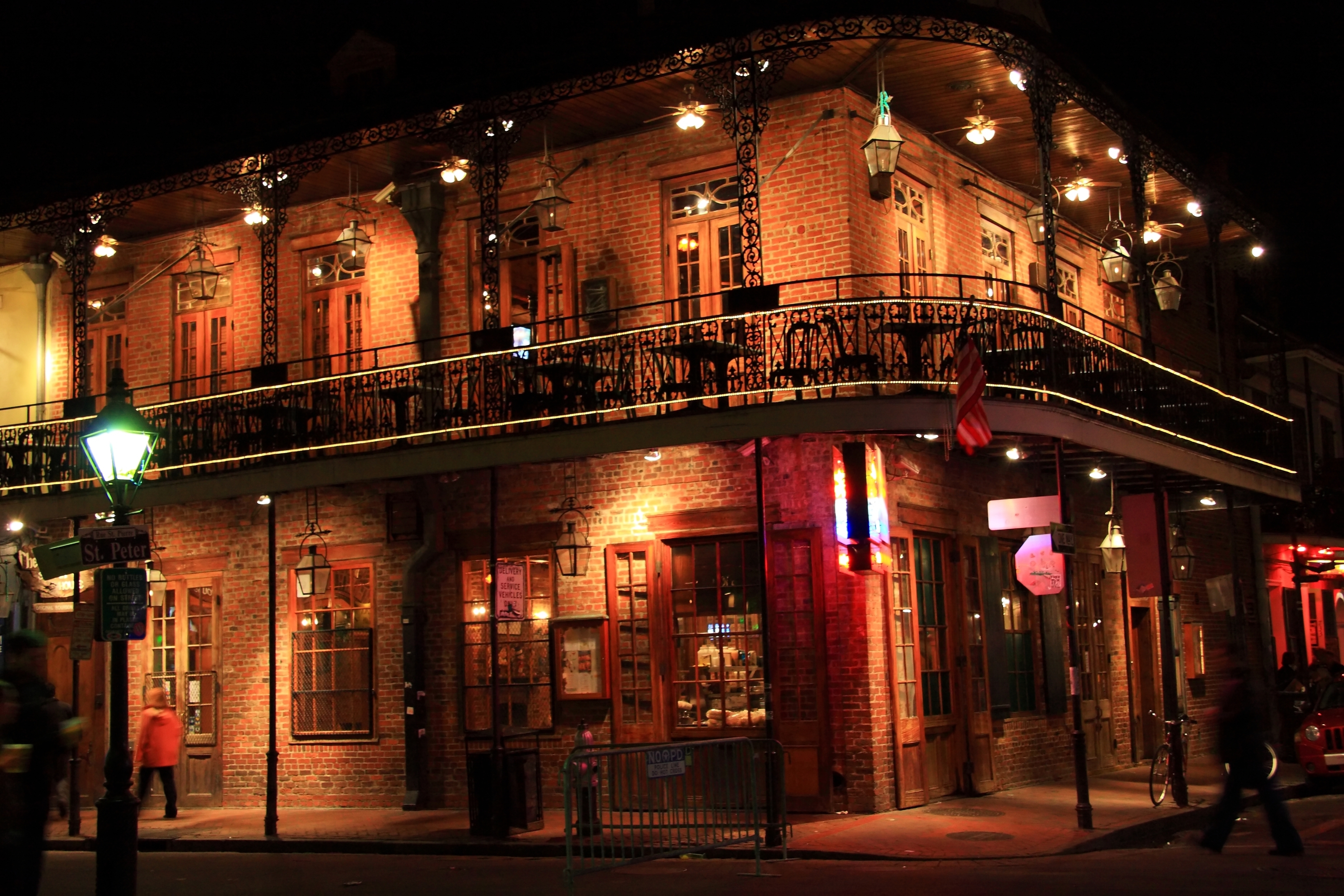 New Orleans, LA
An eclectic destination with endless fascinations, New Orleans offers the perfect blend of history, community events, cultural diversity and amazing food. In addition to its festivals, live music and exhilarating atmosphere, NOLA plays host to an affordable real estate market, which offers diverse opportunities for buyers in search of the perfect summer home.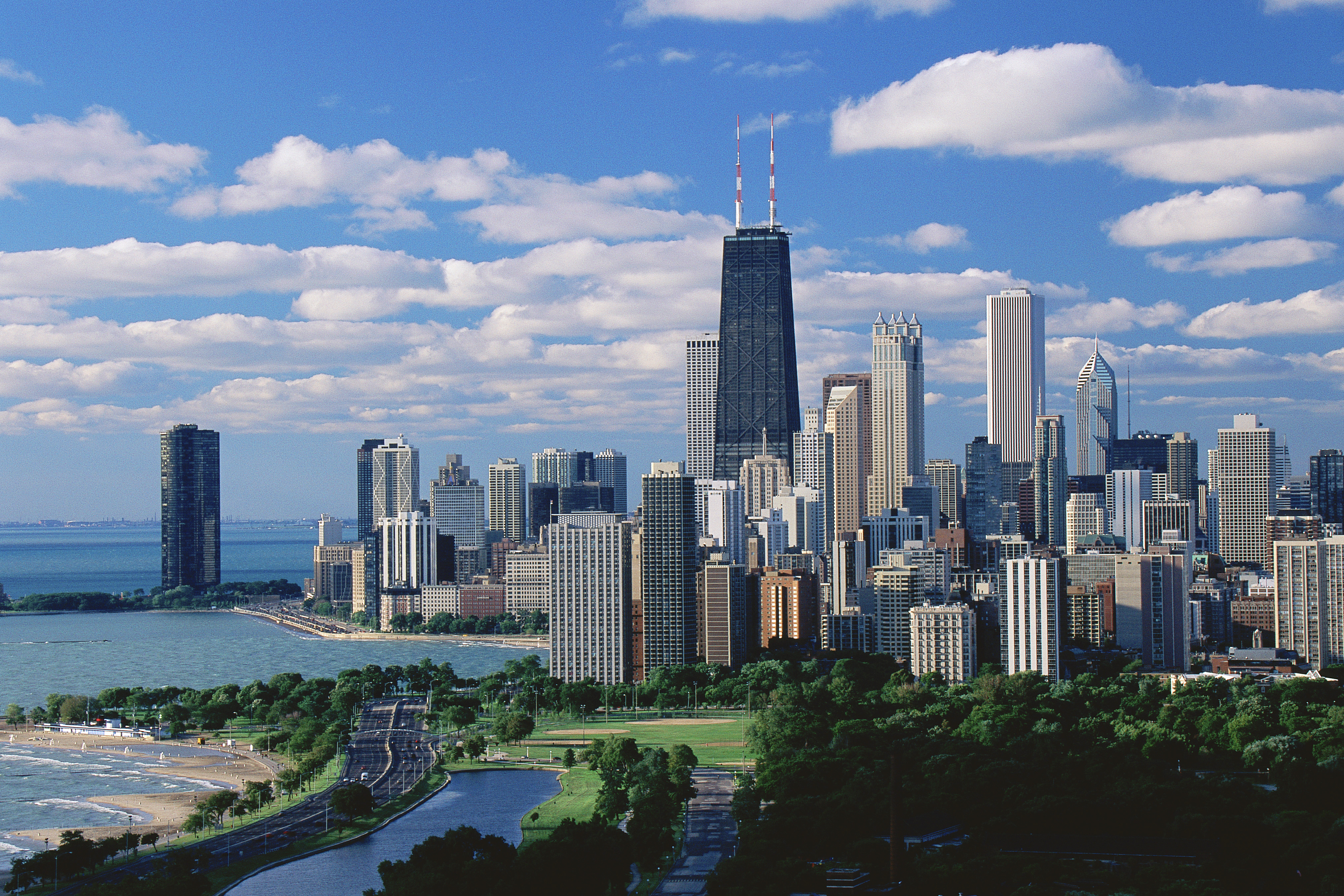 Chicago, IL
Also highly ranked in Rent.com's report, The Windy City is an urban playground with bold architecture, museums, incredible shopping, professional sports and more than 200 theaters. It's also packed with Michelin-star restaurants, nightclubs, live music and comedy clubs. While the price of a Chicago summer home can be steep, strong short-term rental potential is a powerful draw for many buyers.
Atlantic City, NJ
With sparkling casinos and electric nightlife, AC is a grown-up playground. That said, it's tall-tale history and famous pier-top amusement park give the city a sense of wonder that stirs up cherished summer memories of the past. Summers in AC also bring about festivals, concerts and special events. Best of all, AC's summer home market isn't nearly as pricey as you might think.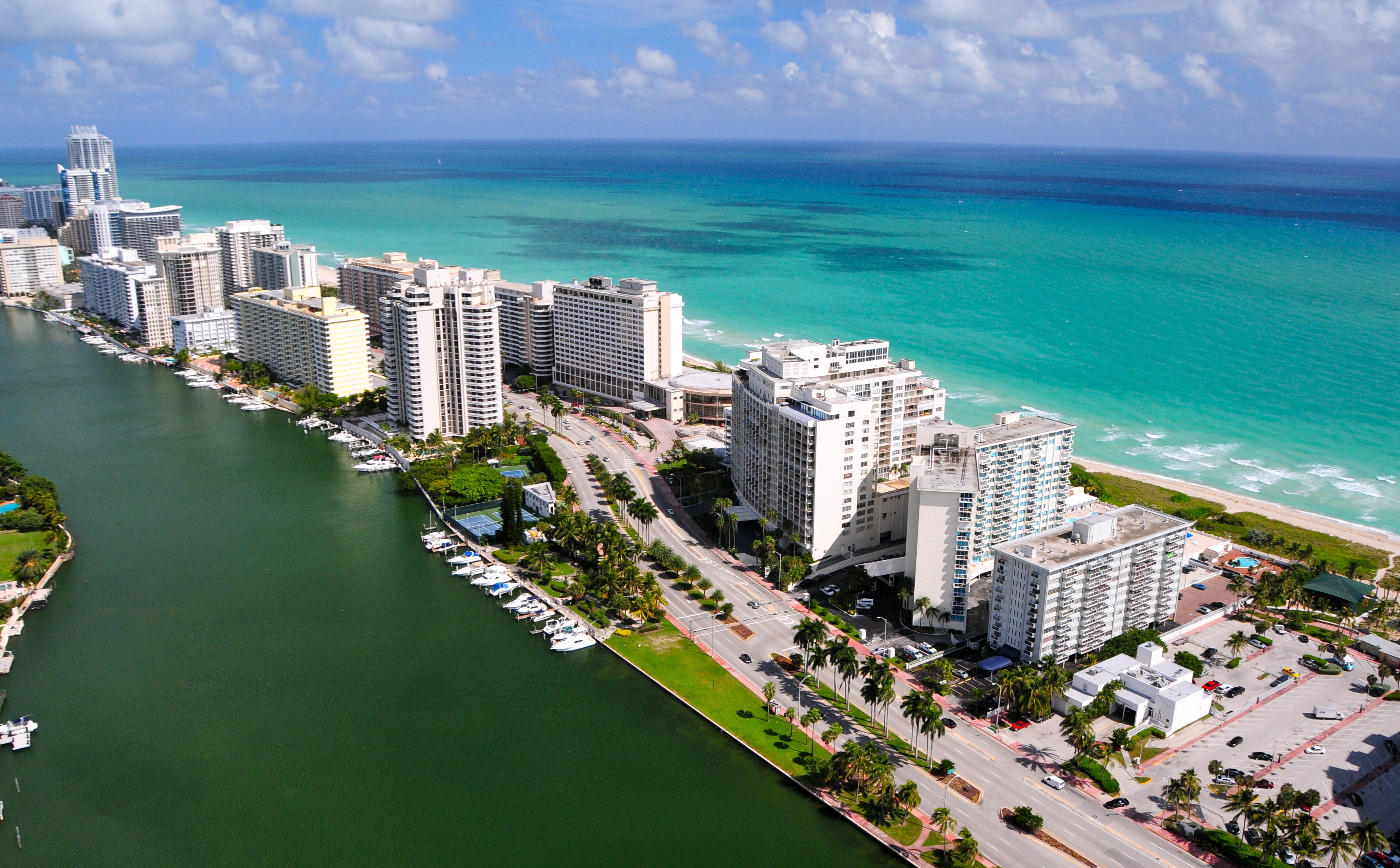 Miami Beach, FL
With half its vacation homes located right on the water, Miami Beach is the preeminent destination for beach-loving summer home buyers. Celebrated for its powdery beaches and stellar surf breaks, the city is a great place to soak up the sun or perfect your longboarding technique. It also brims with vibrant nightlife, dazzling glamor and stylish dining destinations.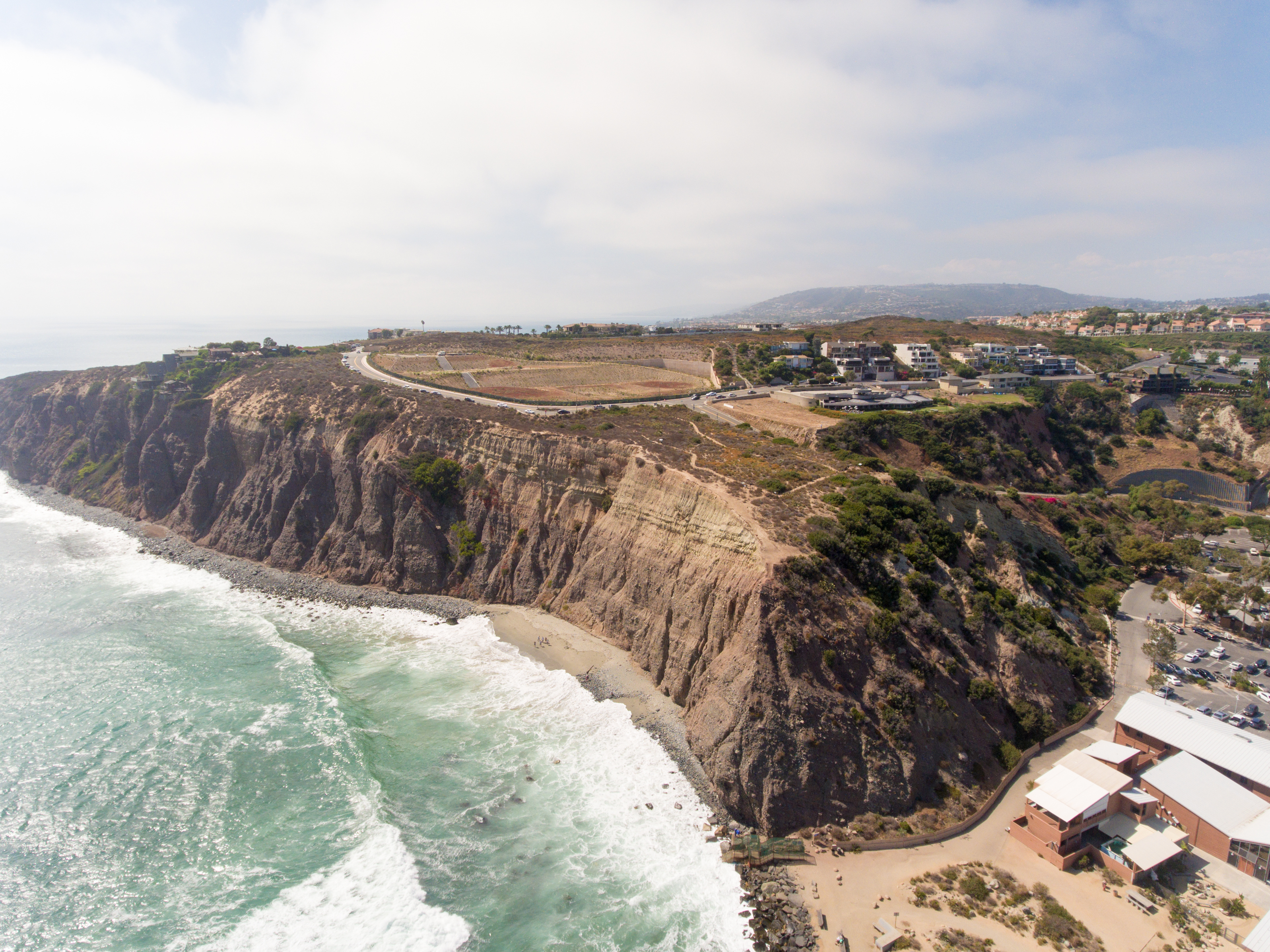 Dana Point, CA
Perfectly placed between San Diego and Los Angeles, Dana Point offers easy access to major SoCal cities. It's also a fabulous summer destination with a peaceful waterfront where locals and vacationers surf the sparkling Pacific waters while hoping to catch a glimpse of whales near the shore. When you're not enjoying the beach, you can stroll through the historical Lantern District, where the streets are lined with antique cars, palm trees and charming small businesses. A large percentage of Dana Point's real estate market is seasonal, so you'll have plenty of options when you're searching for a summer home away from home.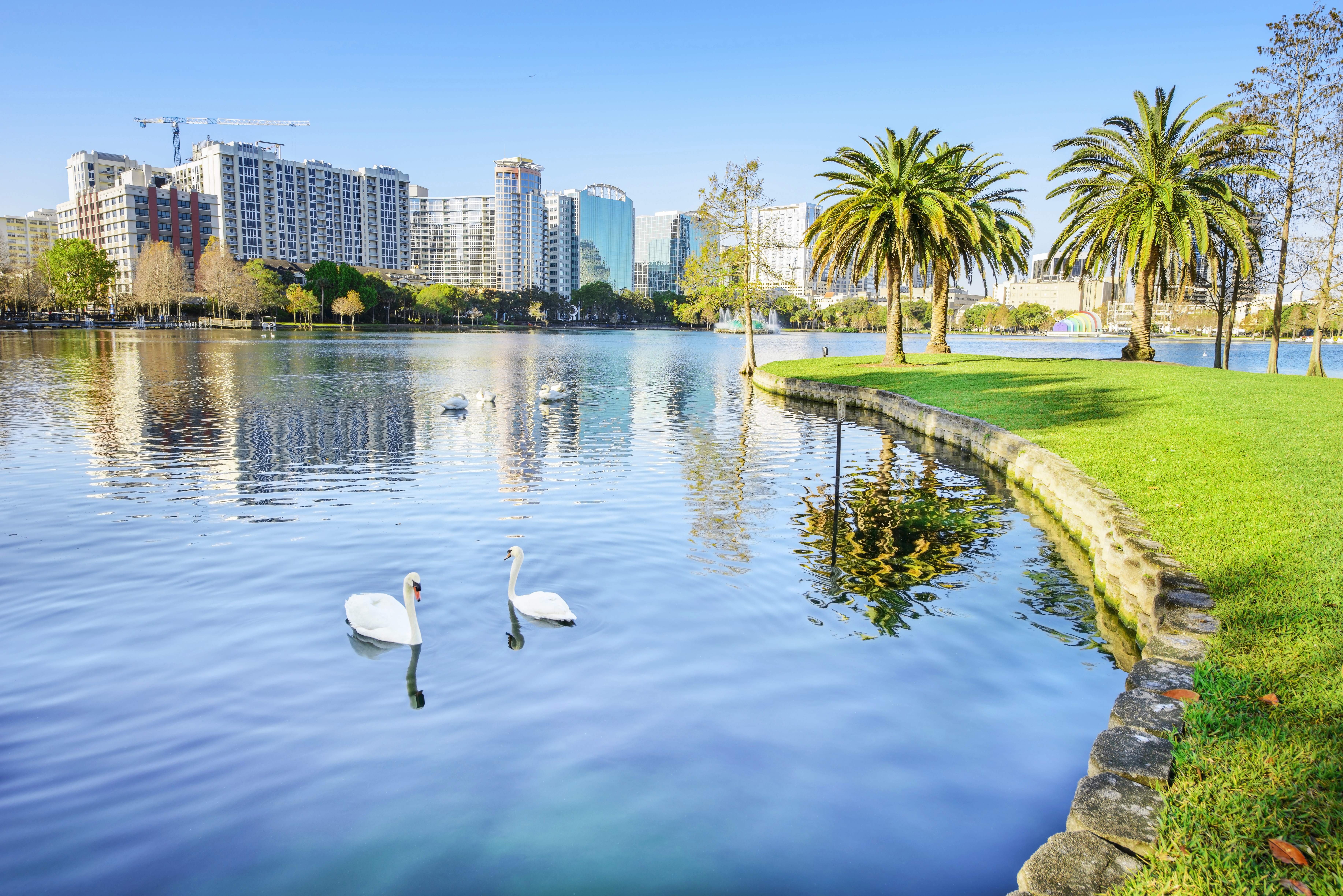 Orlando, FL
With more theme parks than any other city on the planet, Orlando is a family-focused summer destination. But, there's certainly more to the city than wild rides and alternative worlds. Orlando plays host to cultural fascinations, live music, inspired street art, distinctive dining spots and, according to Travel+Leisure, a surprisingly vibrant nightlife—all of which combine to make the city an alluring summer oasis in the Sunshine State.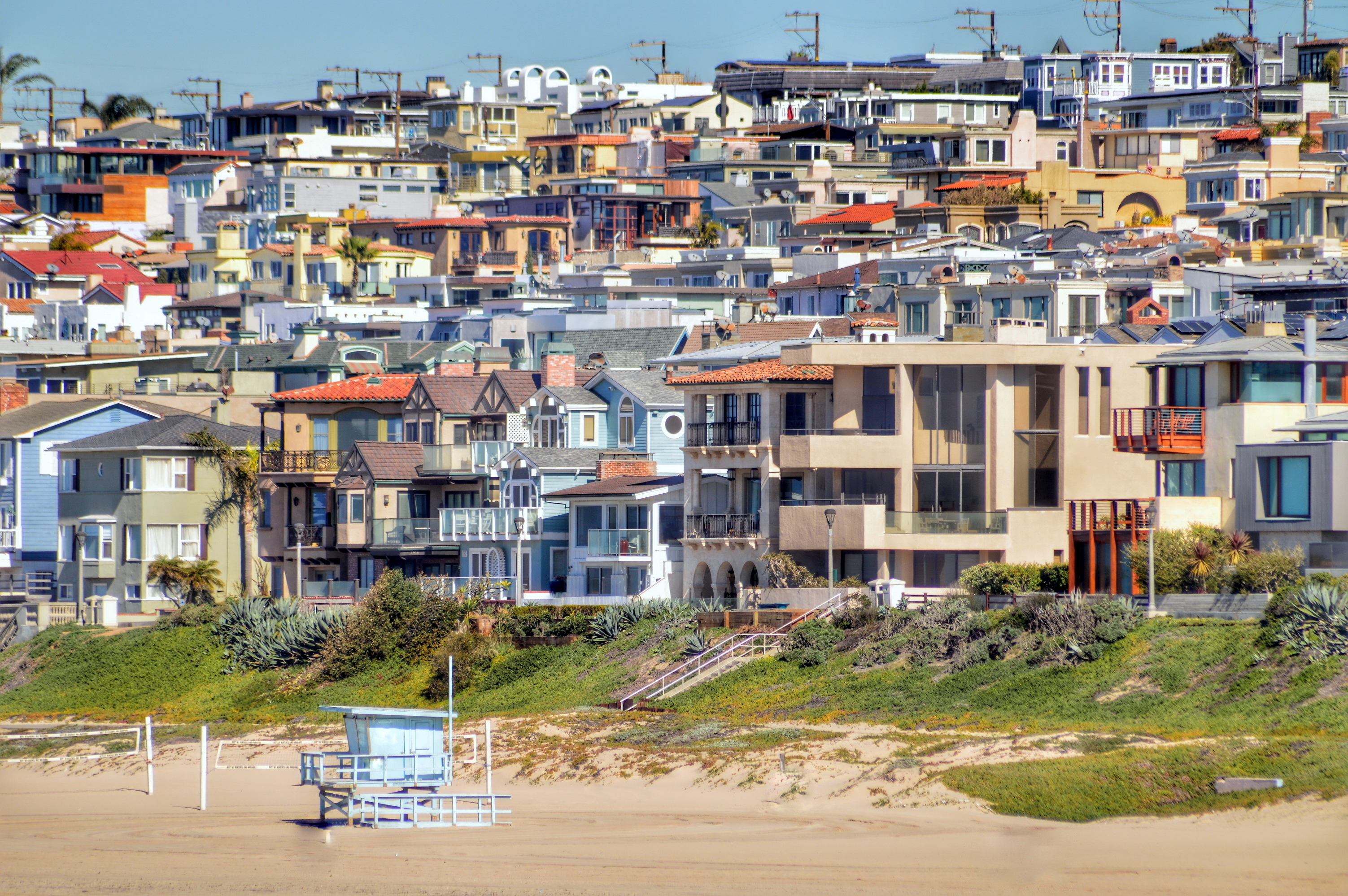 Manhattan Beach, CA
Just moments from LAX, this small SoCal city is loaded with luxuries, including spas, boutique shopping and plenty of soothing sunshine. Much quieter than its New York namesake, Manhattan Beach offers season-long activities for visitors of every age, including tennis, yoga, watersports and more. After a full day, you can stroll the quaint downtown area or watch the sunset from the pier over the glittering Pacific ocean.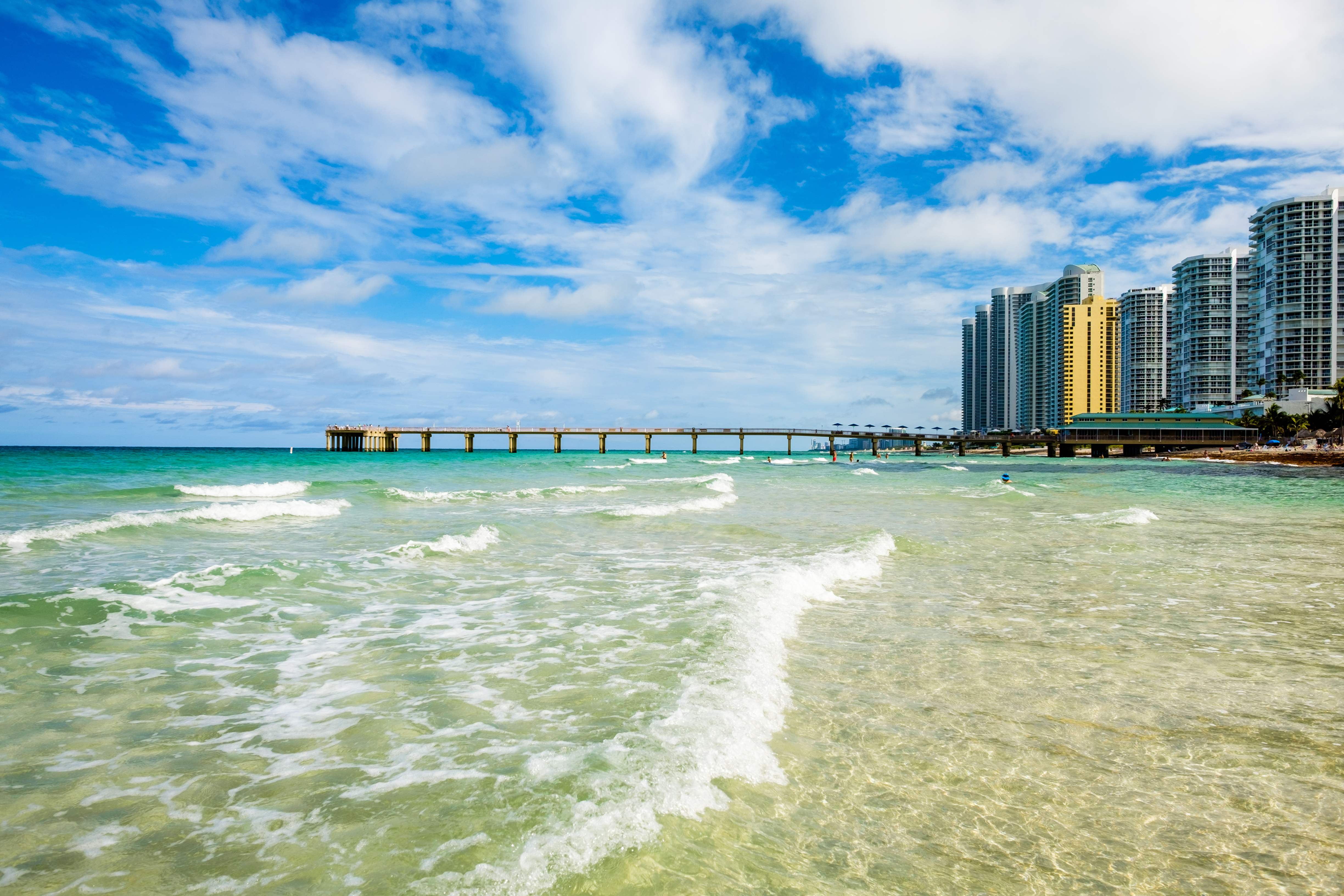 North Miami, FL: With easy access to Miami and Fort Lauderdale, this summer home hotspot has the best of both worlds. Venture into the city for exhilarating dusk-to-dawn nightlife. Hike through the wilderness, go kayaking in the Oleta River or shop the many boutiques. With clean beaches and vivid blue coastal waters, North Miami is a great place to set up shop for an unforgettable summer.