Refined design elements can turn a well-appointed living room into a compelling conversation starter. The following living room décor ideas can help you inject some luxury into your home while celebrating your unique taste and personality.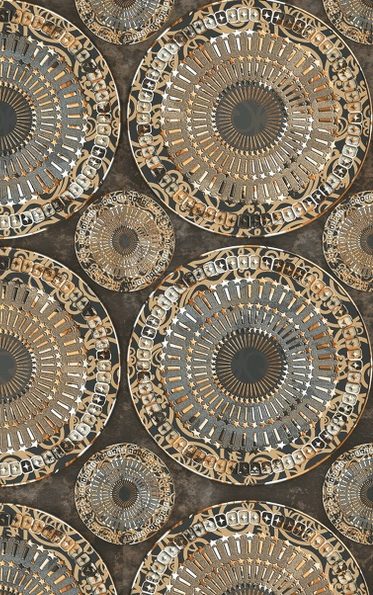 Add Unexpected Textiles
One of the most impactful living room décor ideas centers on introducing compelling textiles via area rugs, carpets, cushions and throw pillows. While you can search local luxury stores for contemporary options; you should consider browsing through vintage stores that showcase antique gems which can provide a more distinctive touch to your home.
When placing a major textile, such as a statement-making rug, be sure it strikes a harmonious chord with the overall aesthetic and color scheme of your existing interior design. Ideally, the piece should boast an alluring or unusual pattern or print that piques interest without overwhelming the eye. Textiles with unique or unusual designs can make rooms feel more personalized and luxurious.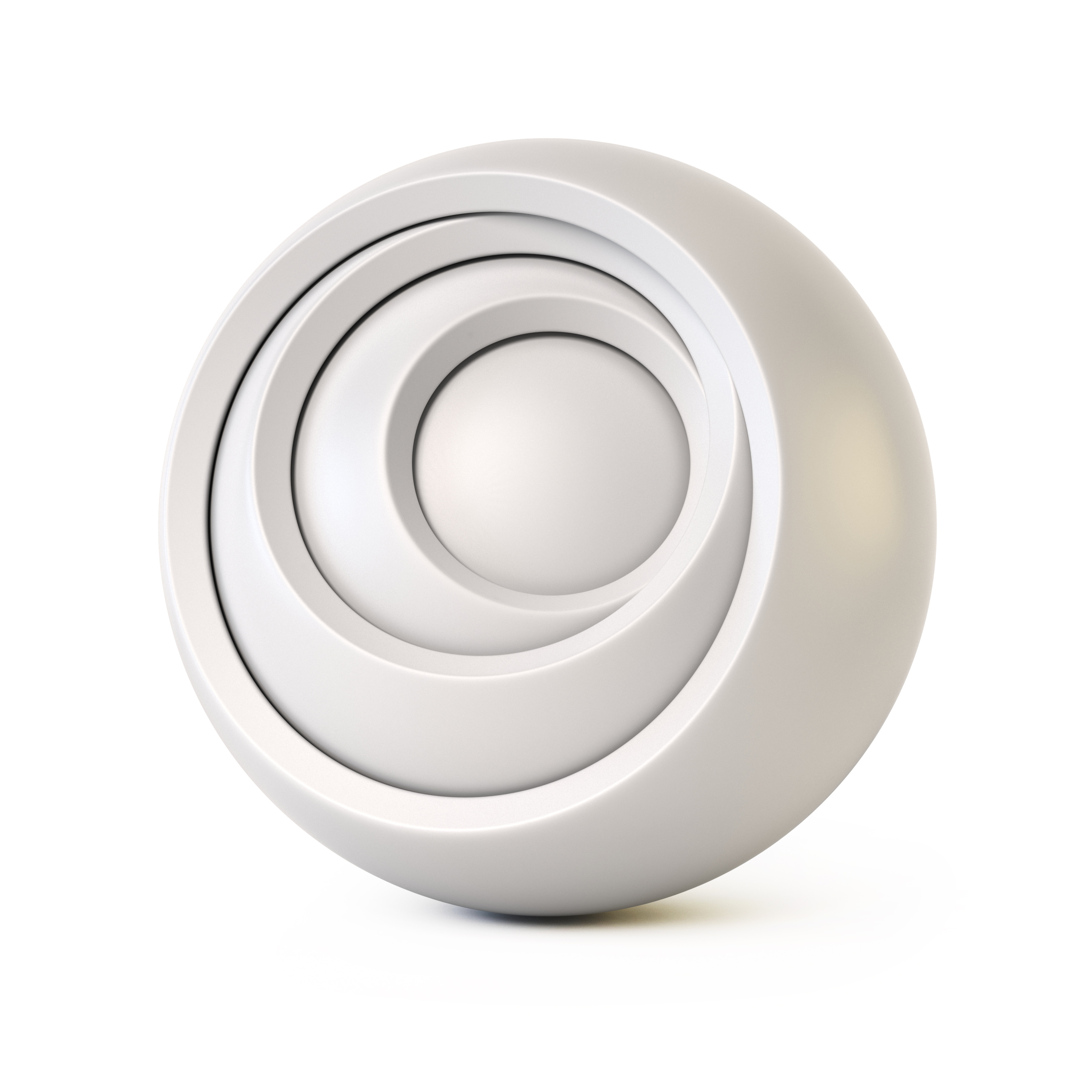 Incorporate Sculptural Extras
You can make your living room more luxurious by complimenting its interior design with thoughtfully placed structural elements. Rather than typical straight lines or circular forms, keep a watchful eye for furnishings that have unanticipated silhouettes, interesting shapes or unexpected design qualities.
When selecting living room furnishings, remember that shape plays a key role, because it has a powerful impact on the subconscious mind. Even a few minor structural placements can affect the way guests perceive your living space if you make wise choices.
Start by surveying the room to assess its current state. If you see a lot of square edges and straight lines, look to add more rounded or organic sculptural elements. While it may seem a bit risky, it's generally best to aggressively experiment with interesting shapes to add visual interest. If you're not sure where to start, you can make a significant impact by adding circular pendant lights, rounded furniture and abstract pieces of art.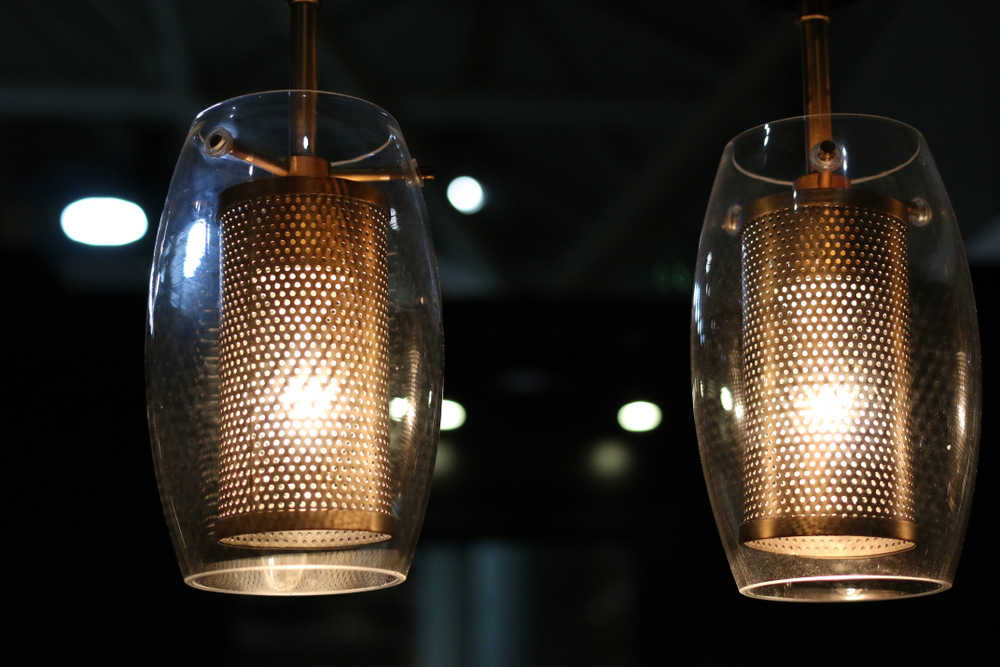 Mix and Match
When done well, playful juxtapositions can have a powerful visual impact. Spend some time mixing and matching shapes, colors and textures to make your living space look more elegant and unique. Pair glass with leather, wood and metals, along with various other textiles and decorative elements.
Don't expect instant success; it will take some time, thought and experimentation to find the right layered mix of features and décor. When you hit the right note, however, you will instantly notice that your living room has become more dynamic and unique.
To avoid making things too chaotic, try to pair opposites to achieve an artful balance. For example, you might pair the solid, natural aesthetic of a wooden coffee table with the warmth and feel of velvet upholstery. If you need more ideas, check out Better Homes & Gardens for examples of ways you can combine diverse design features.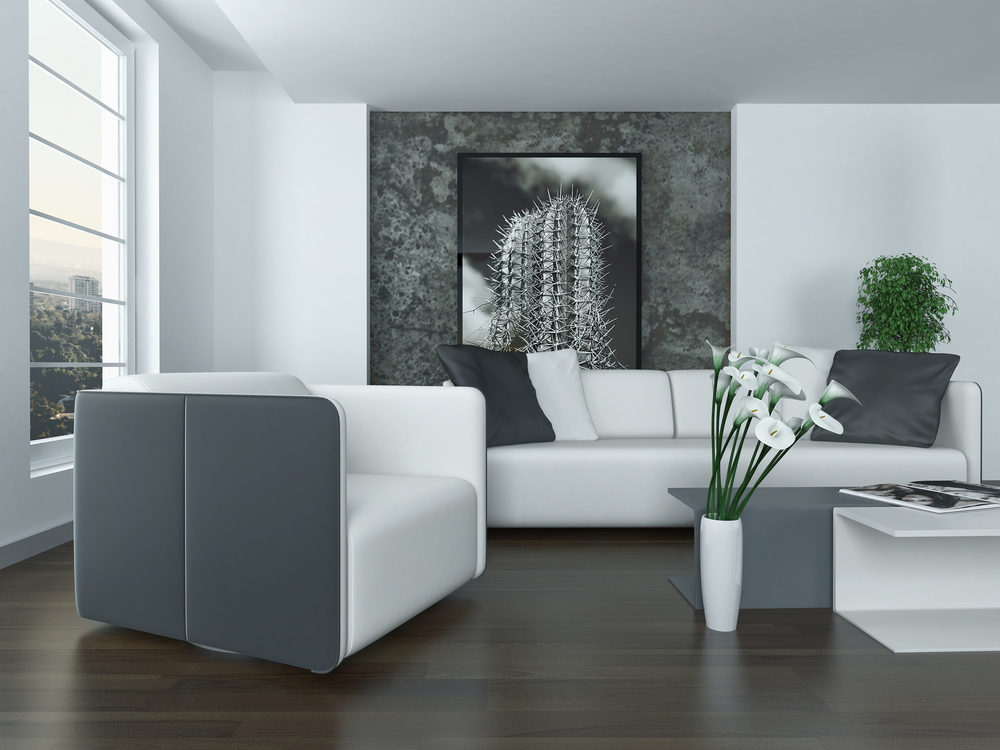 Add Expansive Wall Décor
One of the simplest and most effective luxury living room décor ideas involves the placement of large-scale wall décor. This can be especially effective if you're looking to add conversation-starting décor without breaking the bank. To give your living space a wow factor, hang an expansive, compelling wall piece to act as a focal point that ties the room together. An oversized piece of beautifully framed expressive artwork works quite well. That said, a high-impact photograph can also add a sense of sophistication depending on its aesthetic.
You'll generally do best with oversize wall art that offers a chic, bold design that will ensnare the eye and spark conversation. Again, you can spend top dollar at an interior design outlet; however, if you really want something unique, you will be better off hunting around local bazaars, vintage stores and thrift shops.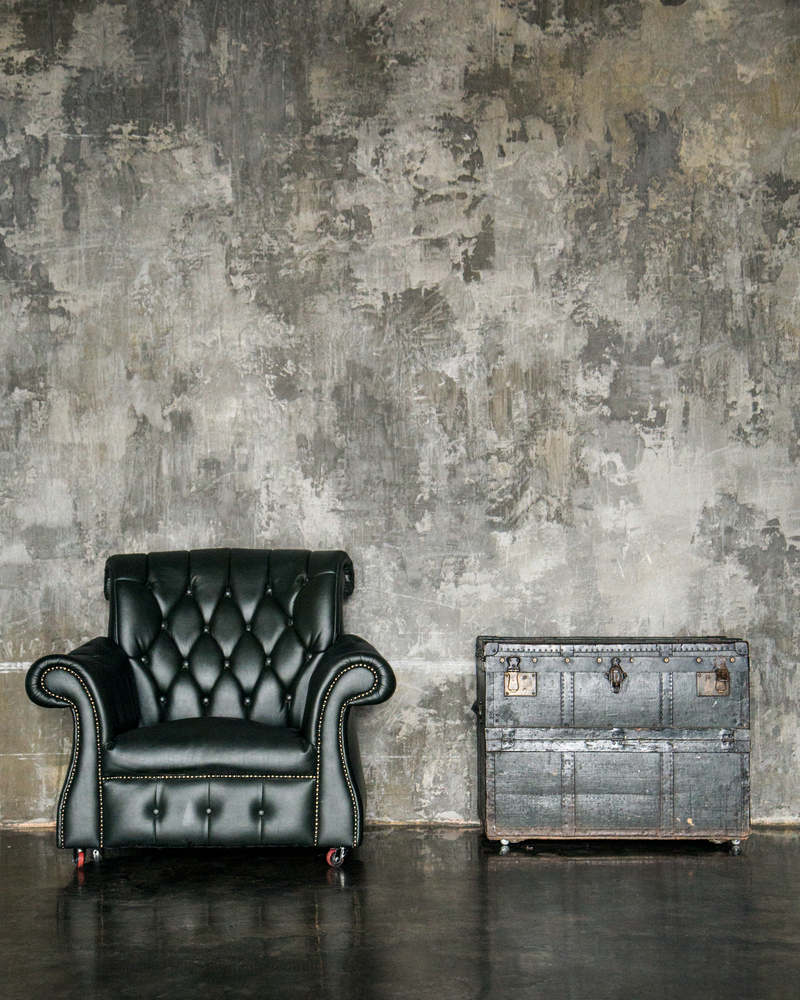 Exhibit Heirlooms
Few things infuse luxury into a room like intricate antiques, which provide an affecting patina you can't find at contemporary furniture stores. If you already own some interesting heirlooms, dust them off and see if you can find a strategic place for them around your home. If you don't have any suitable heirlooms, search out antique shops and thrift stores to see if you can find a hidden gem. It may sound like a challenge, but savvy decorators routinely find thrift-store items that look as if they were procured from vintage stores in Paris. You can check Better Homes & Gardens for tips on how to target unique items from flea markets.
If you're patient and persistent, you can find everything from antique picture frames and oversized mirrors to vintage wall sconces and intricate antique boxes. Basically, you should be looking for anything that gives off a vintage flair that will seamlessly blend in or tastefully stand out among your existing interior design theme.