There are some things you come to expect when touring a luxury home. Vast open floor-plans are a given. Dressing rooms with plush furnishings and custom closets are a necessity. Gourmet kitchens that would impress even Martha Stewart are well-worth the investment. However, nothing compares to the thrill of coming across something truly unexpected that takes the house hunt to the next level. Read on for the details on ten of the most unexpected (and tempting) features found in extreme luxury homes for sale.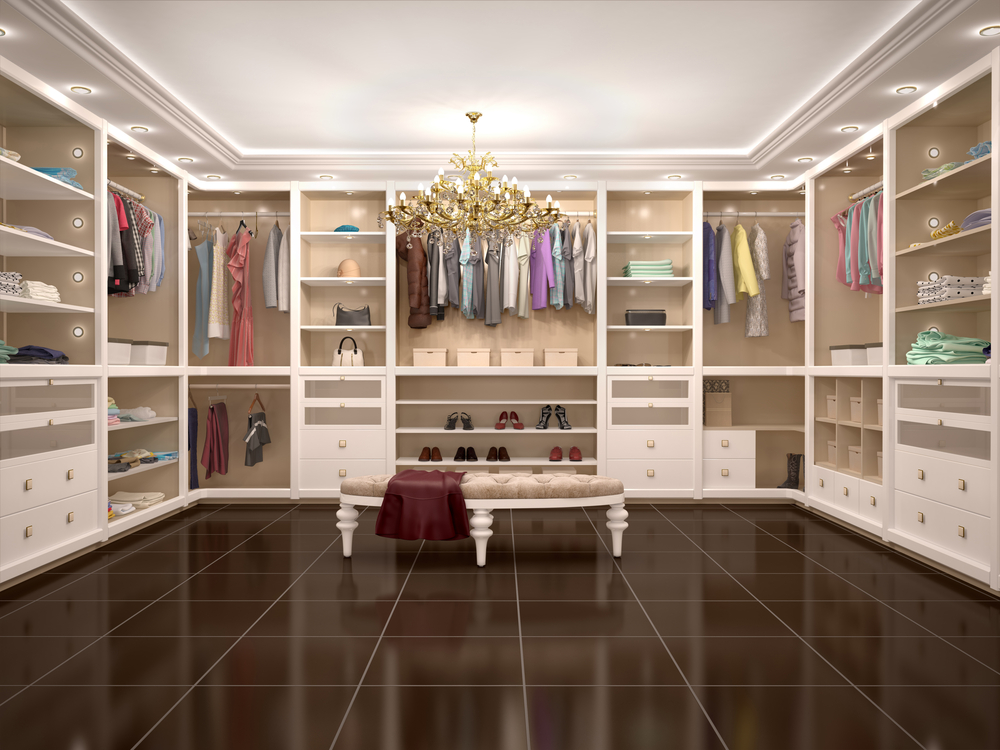 Three-Story Closets
It may never feel like you have enough room in your closet, but one extreme luxury home for sale in Texas features a three-story, 3,000-square-foot closet that may come close. If the size wasn't surprising enough, the closet amenities are sure to be an unexpected delight. According to Southern Living, this amazing closet "sits behind a wall of glass and is connected by a spiral staircase. It features open shelving, a crystal chandelier, Champagne bar, and a hair and makeup station." The Champagne bar alone creates a uniquely luxurious statement. If that was not enough, picture automating your closet so that your clothing comes to you or having systems that give you a virtual idea of what your outfit and accessories will look like before you get dressed and head out the door. It's all possible.
Catering Kitchens
If you love to bake, you know there is never enough counterspace to meet your needs. If you frequently act as a hostess for large dinner parties, you know how challenging it can be to juggle space for catering staff and preparation. Enter the true catering kitchen. Not only do extreme luxury homes include smart refrigerators with several sections large enough for catering trays, but they unexpectedly include the re-emerging butler's pantry. As Zoe Feldman explained to Martha Stewart Living, "'Historically, a butler's pantry is where a staff might prep for dinner parties,'" but in today's luxury catering kitchen, it also includes built-in wine refrigerators that are divided and set to the perfect temperature to prepare wines for consumption for an upcoming dinner party or over the coming year.
Wine Cellars for Aficionados
Speaking of wine, wine cellars fit for oenophiles are making an appearance in extreme luxury homes for sale. Temperature and light-controlled cases are a must, but the most upscale wine cellars are works of art. From vaulted ceilings covered in Italian tile to shelving that evenly distributes the weight of thousands of bottles, these cellars are unexpectedly as beautiful as they are functional. If you have some particularly impressive empty bottles, designers like David Spon tell Food & Wine that display shelves can be created specifically to show off those noteworthy labels. Some, like the Darlington estate, have built adjacent wine tasting rooms where you can entertain special guests with your favorite wines as you relax on plush furnishings while listening to your favorite music. Alas, the wines don't usually stay with the home when it sells, but with this kind of showcase in place, you might be inspired to start collecting. Do you already have a collection worth stealing? Luxury cellars now include biometric security and bottle authentication systems.
Spa Bathrooms Fit for a Queen
Home buyers looking at luxury homes are searching for oasis-like bathrooms where they can leave their daily stresses at the door. Soothing color palettes, walk-in showers with multiple showerheads and deep soaking tubs are a must, as are heated floors for homes located in cold weather climates. However, extreme luxury homes for sale showcase an authentic spa experience with relaxation rooms outfitted with heated loungers near sauna or steam rooms. Massage tables stand at the ready for the masseuse. Even the soaking tub has been upgraded to a Toto Floating Tub, which features jets that will lift you up as you soak in the marble tub.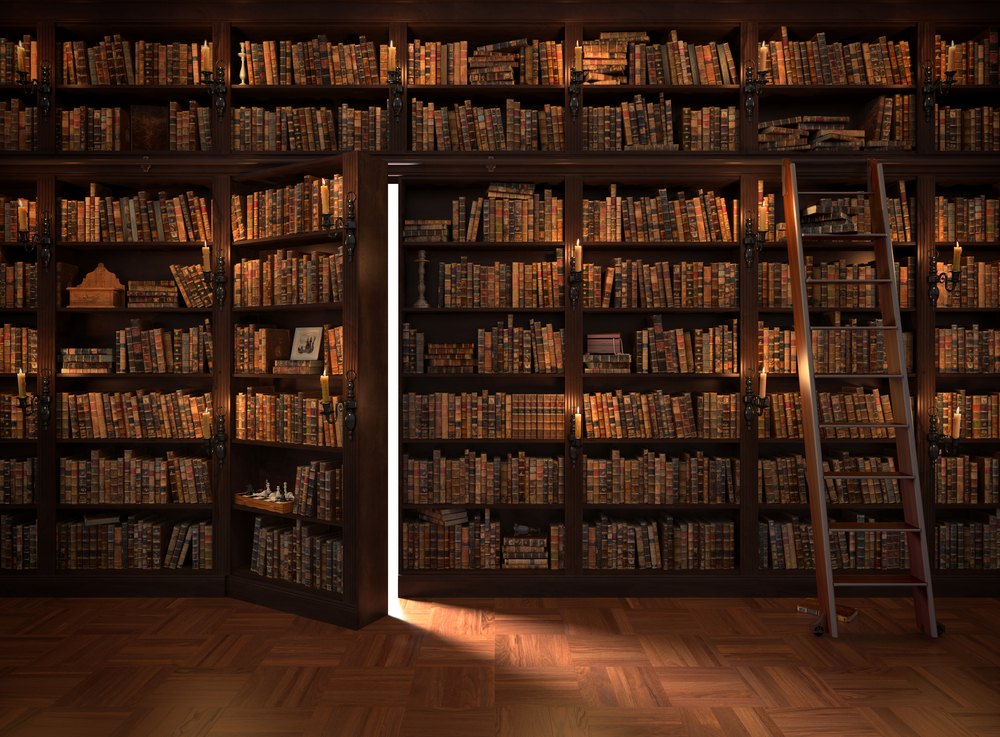 Libraries with Secret Rooms
Two-story libraries with moving ladders have always been welcome additions to luxury homes. However, if you are a collector of rare books, the unexpected treat in extreme luxury homes are the secret reading rooms. Much like wine, your rare tomes need to be protected against damaging light and weather. Designers can create climate and light-controlled shelving that will protect your valuable books, whether you keep them in your open library or hide them in your secret room. The idea of a moving bookshelf revealing a hidden chamber had been relegated to the movies, but the concept has been made popular again in extreme luxury homes. There is nothing like creating your own private world where you can read amidst your favorite things.
Game Rooms Fit for a King
Antique billiards tables and stations arranged for the latest virtual reality experiences live side by side in luxury homes. In-home sports bars honoring the owner's favorite teams are becoming a must when there are plans afoot for watching the big game with friends on the Samsung "The Wall" TV. But those touches are now being eclipsed by the ultimate in luxury amenities, including indoor pools reminiscent of Hearst Castle's Roman Pool, eight-lane bowling alleys and tricked-out indoor basketball courts. Fancy a game of cards? One home for sale in Arkansas "features a gentleman's card room so you can sip on the South's finest bourbon" as you play, reports Southern Living. Sadly, the bourbon is not included in the sale.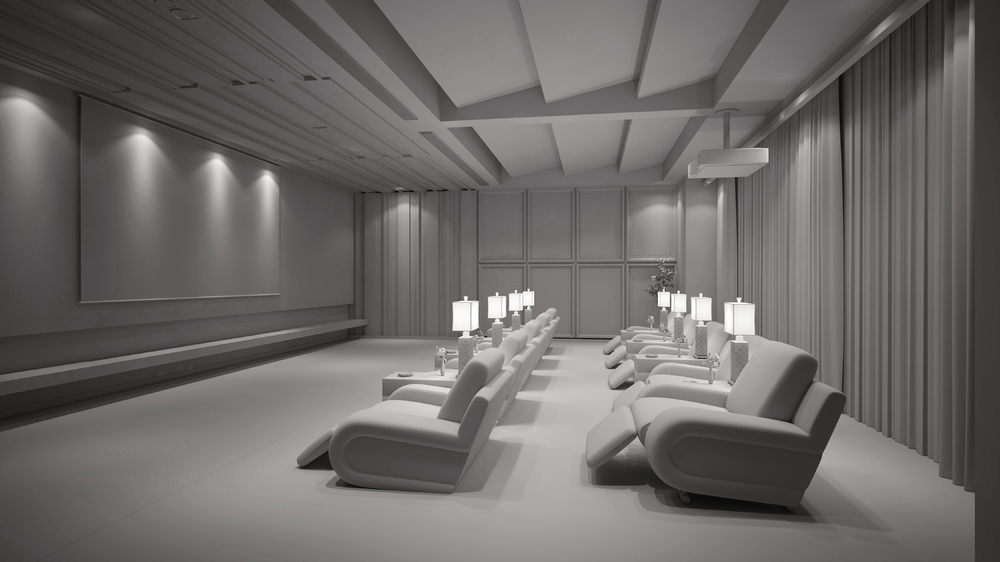 Home Theaters for Movie Lovers
Just as the game rooms are becoming more elaborate, so are the in-home theaters. Surround sound systems aren't the only elements that have gotten upgrades. In extreme luxury homes for sale, home theaters feature stadium seating with fully-reclining chairs for 20 (or more) of your closest friends, in-theater bars and equipment for screening every type of media. Don't forget the screen – 108-inch screens allow you to feel like you are part of the action. So, if you are a film buff, be sure to negotiate with the sellers to keep these features in place.
Resort-Style Recreation
According to Southern Living, some of the most expensive homes for sale feature resort-style recreation opportunities, including tennis courts, paintball courses, shooting ranges, boat docks and opulent equestrian centers. Exquisite pools feature outdoor theaters that allow family and friends to enjoy their favorite movies while floating on the water or sitting at tables or cabanas near the pool deck. Outdoor kitchens are as elaborately equipped as the indoor ones, making it easy to cater parties or have barbecues for as long as the weather holds. Of course, if that is not enough, take to the on-site helicopter pad and fly to your next adventure.
Private Observatories
Do you have a stargazer in the family? Consider a desert retreat. An extreme luxury home in Arizona takes its views seriously. From the extraordinary vistas available from its impressive walls of windows to its unexpected observatory with a retractable roof, fully-equipped for Astronomy lovers, this home is full of surprises.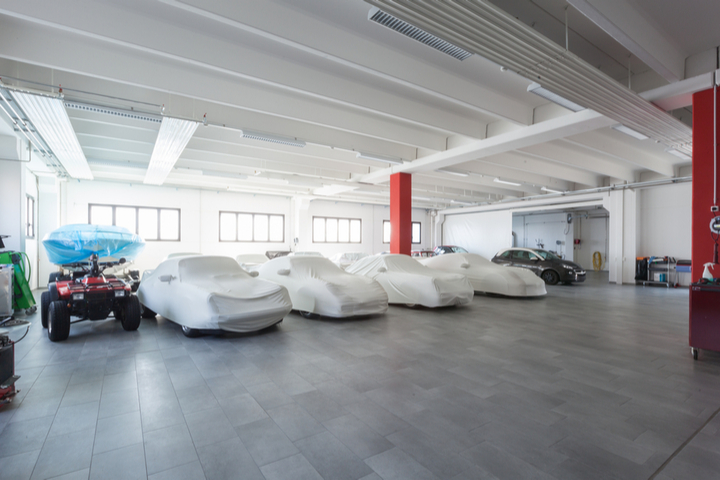 Super Garages
Super garages are more than just places to keep garden tools and holiday decorations. In extreme luxury homes, garages exist as showpieces, worthy of some of the most prized car collections in the world. Home buyers delight in the museum-like spaces that go as far as adding marble floors and rotating platforms to showcase their collections. Be prepared for glass-encased rooms ready to protect the most valuable of cars, as well as adjacent rooms with wet-bars and couches for entertaining while being surrounded by the very best.