Home automation promises to revolutionize the way we live. It brings with it a world of promise as you begin to network your appliances and new devices. You'll love having control over everything in your home, from exterior lights to your oven. A touch of your finger to your smartphone or the sound of your voice can set all of this in motion, provided you are comfortable with the security of your systems and have a strong Wi-Fi connection. If you want to bring automation into your home, read on for our list of the ten best new smart home devices.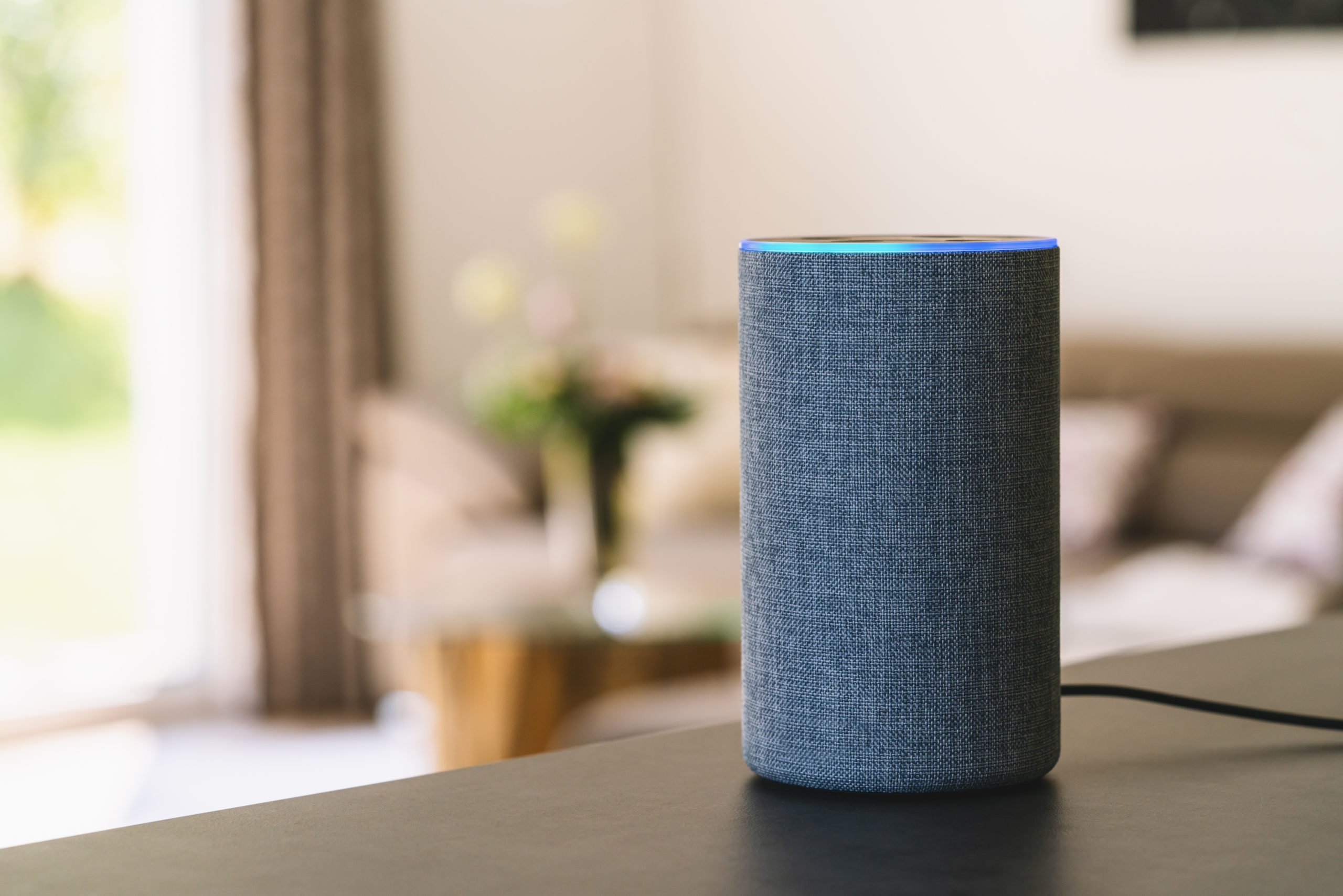 Amazon's Echo and Google Home
Voice assistants, like Amazon's Echo, are getting rave reviews across the board. These devices are easy to use, simple to connect and surpass the initial "fun new device" novelty phase. How easy are they to connect?  According to Southern Living, connecting the Echo is as easy as saying "'Alexa, discover my compatible devices,' and the product syncs itself to them automatically so you can look up a recipe or call an Uber without having to use any other apps."  The latest version of the Echo Plus can connect to your other smart home hubs, raise or lower your thermostat, check the sports scores, give you a traffic update, help you shop and even read you audiobooks, among many other features. You can change the skin to match your interior's colors, and the latest smart speaker has outstanding clarity. While the Echo has gotten the most attention, Google Home made waves recently when it revealed that its assistant offers Google Interpreter Mode which can translate up to 27 languages on screen and out loud, as opposed to the six currently offered by Echo's Alexa.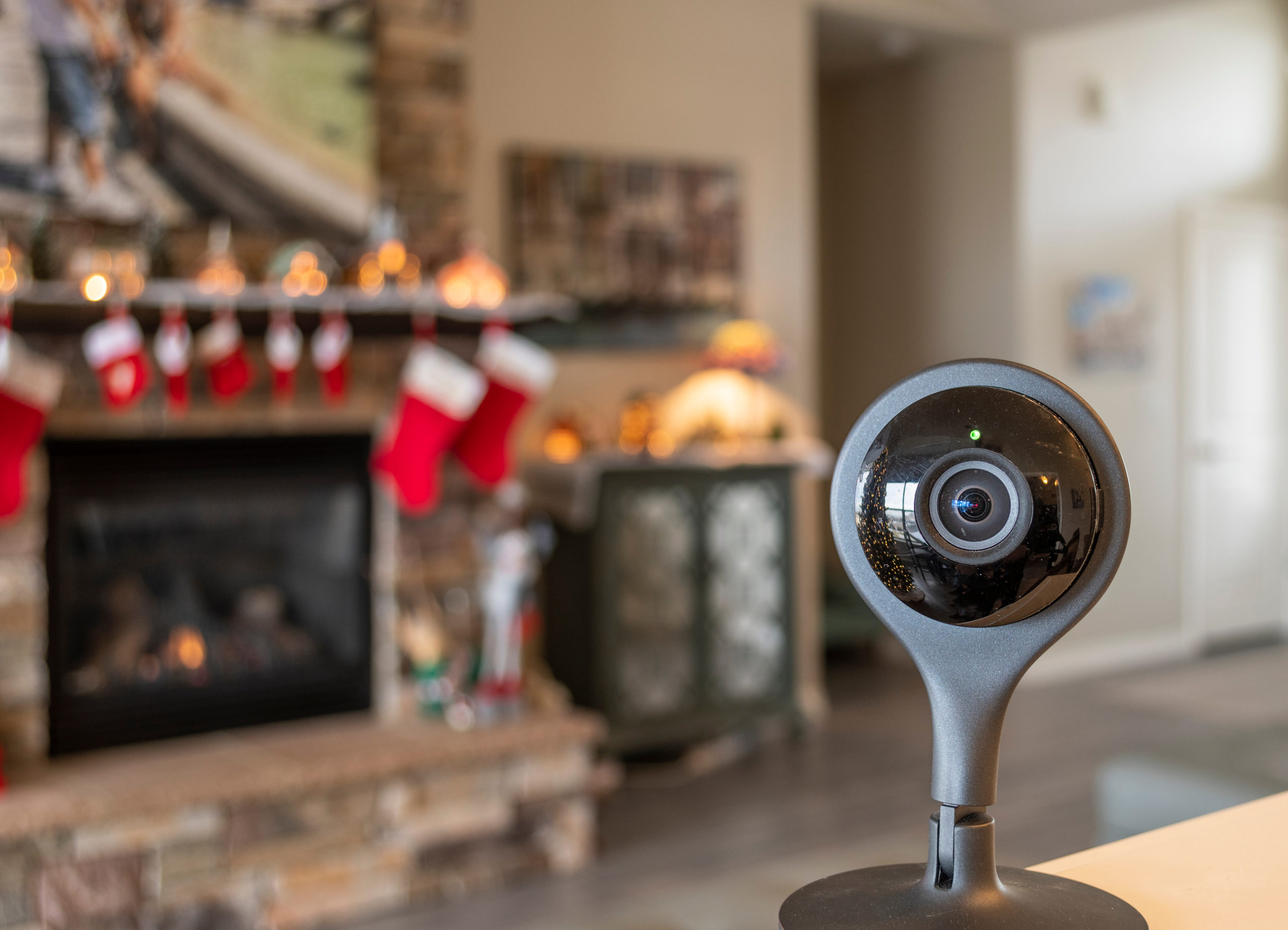 Nest Cam and Netatmo
When people think of technology for home security, the concept tends to end with outside cameras and entrance alarms. The latest generation of smart home devices take those concepts to the next level. Martha Stewart Living gives special kudos to the Nest line of security products. The Nest Cam is "designed for both indoors and out to keep tabs on comings and goings and spy on the dog. It shoots 24/7 HD video that can stream to your phone and stores it in the cloud for 30 days." Netatmo's doorbell system also turned heads at CES. It works with the popular HomeKit smart home platform put out by Apple, offers numerous elements for free and comes with a microSD card (for local instead of cloud storage) and the ability to use DropBox. Person detection and motion-monitoring fields are available on Netatmo, Ring, Nest and August, although the subscription and other fee elements vary.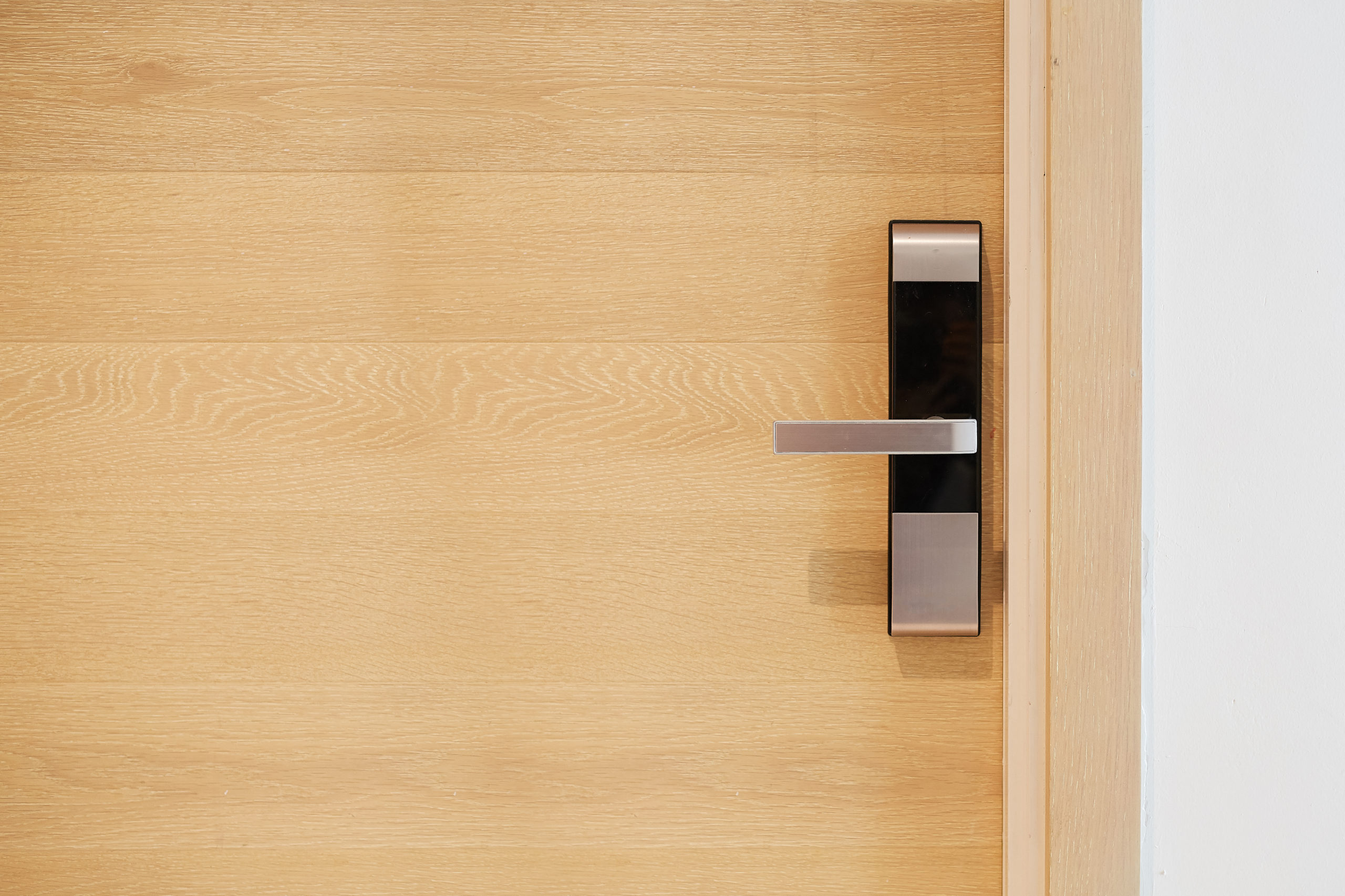 Schlage Encode Smart WiFi Deadbolt and August's Smart Lock Pro
Smart locks were once again on display at CES. Custom access codes and smartphones help make physical keys a thing of the past. If you are late getting home, you can easily let in family members or trusted guests remotely. If you or a family member has a habit of locking themselves out, the smart locks will save you some significant headaches. If you are cozy in bed when you have the sudden concern that you didn't lock the front door, you can "lock the door using a smart home assistant" with the Schlage model, raves Real Simple. The latest models can also alert you if the door is ajar, either because you did not fully close it when leaving or if someone is accessing the house while you are away.
Nest Protect
Have you ever had your smoke or carbon monoxide alarm go off only to leave you perplexed at the cause? Martha Stewart Living points out that the Nest Protect device will tell you in actual words where the danger is or if you just need to change the battery. It will also send an alert to your phone, allowing you to address the threat even if you are away from home.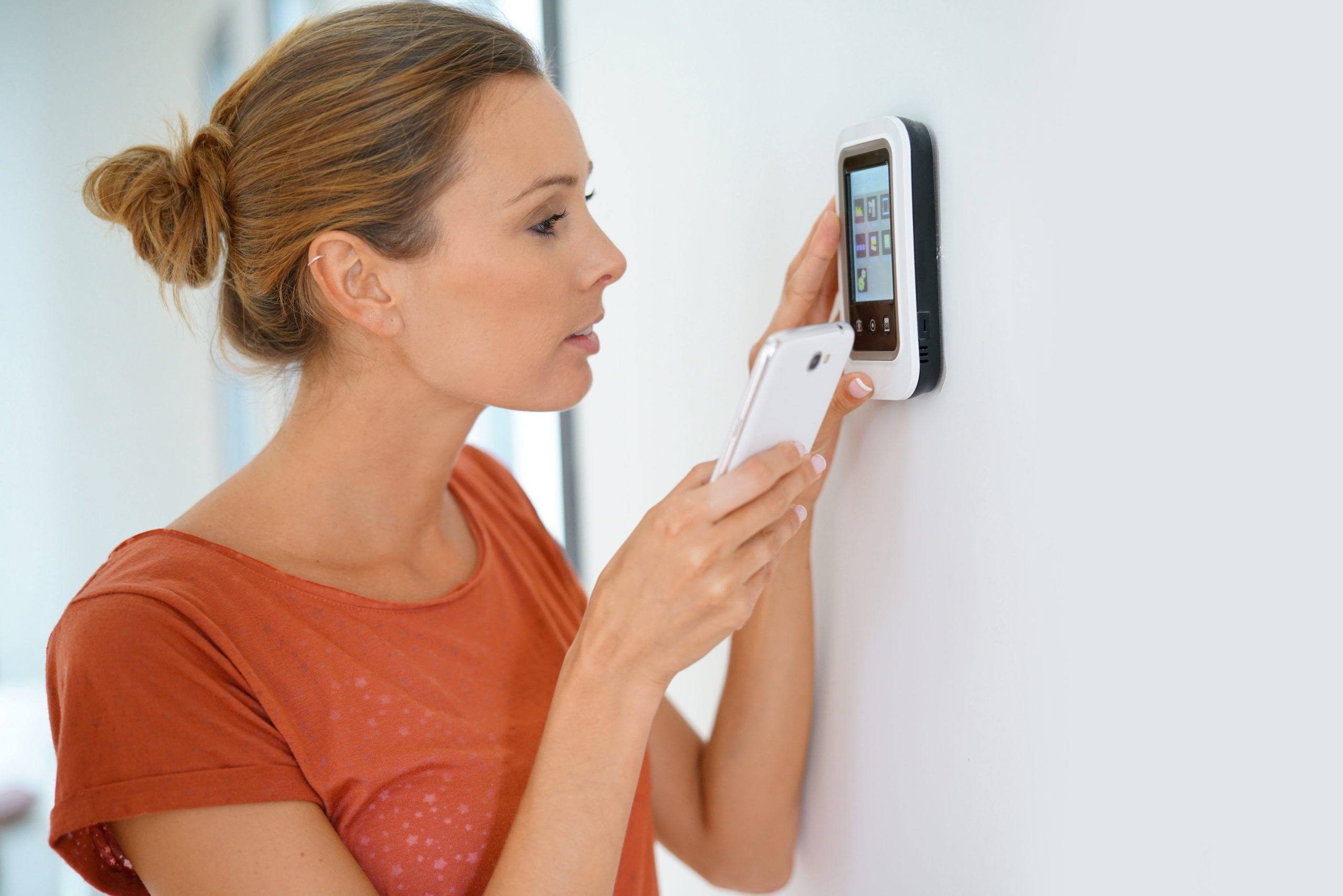 Ecobee4 Smart Thermostats
Ecobee4, like the Ecobee 3 Lite before it, wowed CES. Ecobee4 is considered among the best smart home devices for a variety of reasons: the responsive touchscreen, the integrated Alexa smart speaker and a helpful remote sensor that can judge whether or not every connected room in your house is being cooled or heated to your desired level. Real Simple and Martha Stewart Living point out that the remote sensor also helps you reduce utility bills, and the device will send you energy reports when you are away from home.
Whirlpool's Connected Wall Oven
Whether you are a gourmet or a novice chef, it's hard to argue with the luxury of having Scan-to-Cook technology as your assistant. Whirlpool's connected wall oven has numerous smart-cook features that improve meal prep. The convenience is not the only reason why the electric wall oven with touchscreen is getting attention. Martha Stewart Living explains that people "can also link any Nest Learning Thermostat via a mobile app to be notified if your oven is ever left on while you aren't home." The latest concept version offers an AR display, instead of a plain, glass front, that can not only reveal recipe steps from services like Yummly, but it can also offer a rendering of whatever dish you are making.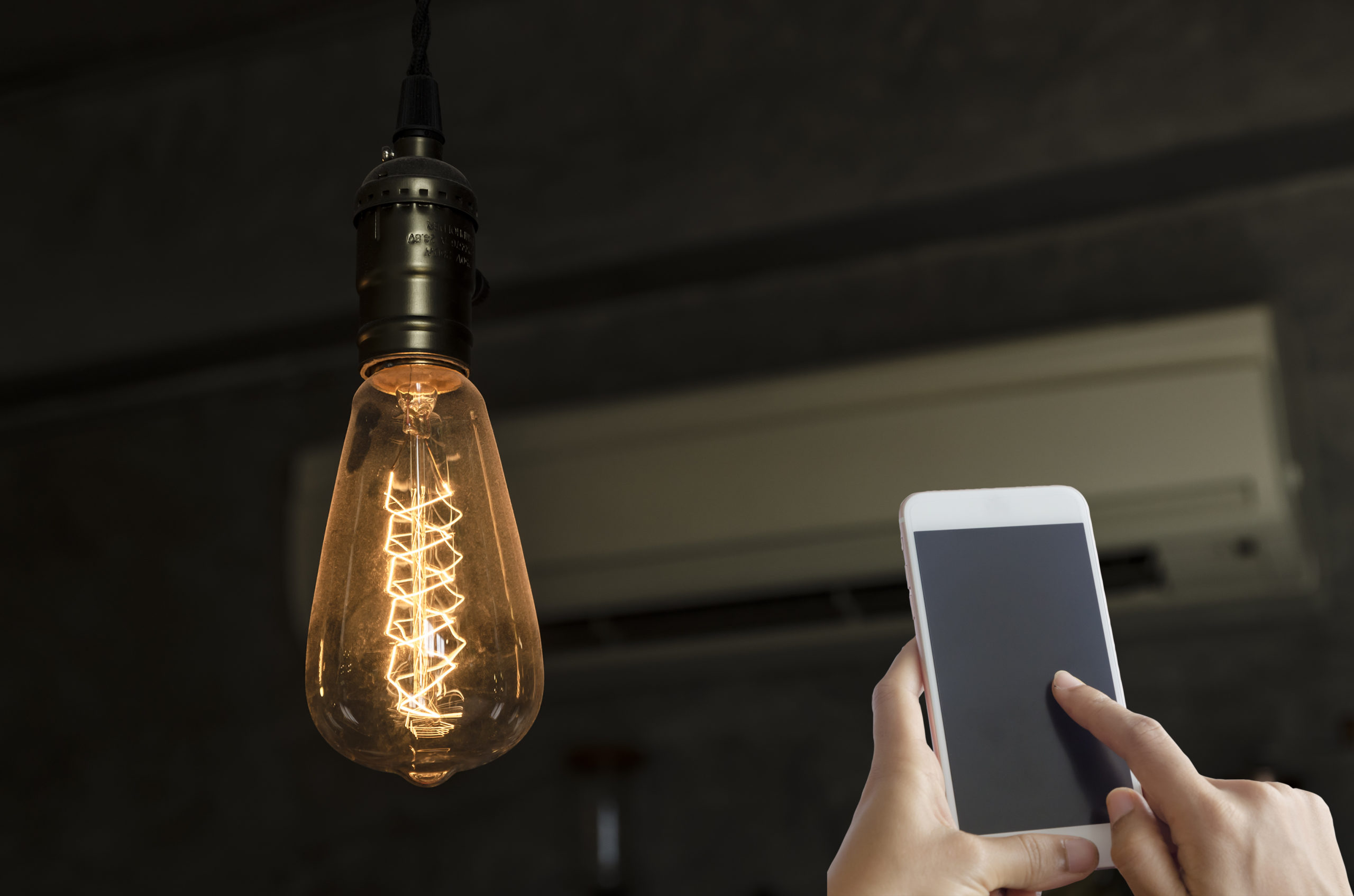 C by GE Smart Lights
GE is working hard to compete with Philips in this smart light arena and judging by their success at last year's CES, the C by GE smart light systems are worth your attention. Among their new home devices are smart bulbs, smart light switches and a smart power outlet for your lamps. Motion detection to trigger the lighting is included, and all of these new GE devices can work with Google Assistant, Siri and Alexa. Floodlight bulbs and color-changing bulbs are also part of the new system, while handy dimmers, according to Real Simple, have just been released.
Kohler Numi 2.0 Intelligent Toilet
You may never have imagined that at some point your toilet could offer up your favorite morning playlist while in the shower or give you the weather report, but the Kohler Numi 2.0 Intelligent Toilet can do just that and much more. Compatible with Amazon Alexa, and showcasing some terrific speakers, this new device could bring significant revisions to your morning routine. The Kohler smart home device also can provide you with personal cleansing options, changeable lighting and your daily schedule while still looking stylish in any bathroom.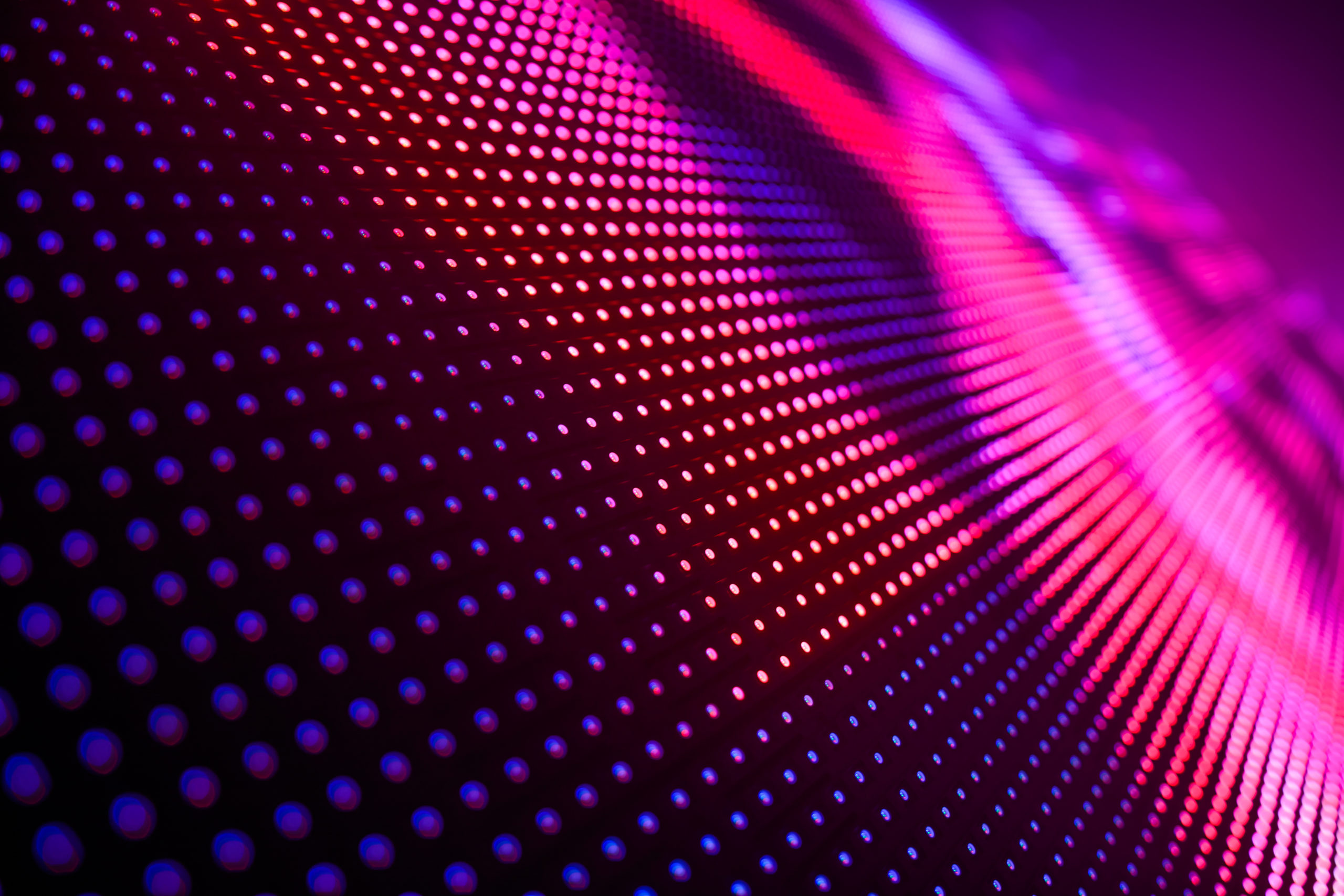 LaMetric Sky
Among the most eye-catching of the smart home devices at this year's CES is the LaMetric Sky LED wall panel. Made in triangular panels, you can create artistic, stained-glass effects, as every one of the 32 triangles that live within the main triangular panel can be changed to a different color. However, this device goes beyond a surprisingly beautiful wall-hanging. LaMetric Sky panels can also display data. Do you want to know how many hits your business website is getting? You can have that information appear in the panels. The weather can flash up on the display, as can follower counts and party RSVPs. The exciting innovation here is the versatility of the panels and the variety of the data sources that it can tap to provide unique information to each user.
Insignia Wi-Fi Smart Plug and Belkin WeMo Wi-Fi Smart Plug
Just starting the process of home automation? One of the best smart home devices is the smart plug. This device is a "cost-effective starter gadget [that] lets you control and program anything—air conditioner, lights, appliances—you've plugged into the same outlet," according to Martha Stewart Living. The most recent models feature Google Home and Alexa compatibility. In addition to basic functions, this means you can easily control items like lights and appliances even when away from home with the use of your smartphone or via pre-programming.