You don't need to be an autophile to appreciate the iconic power and beauty of America's muscle cars. Whether you're looking to restore a legend or enhance your auto collection, the following classic muscle cars would make impressive additions to your garage.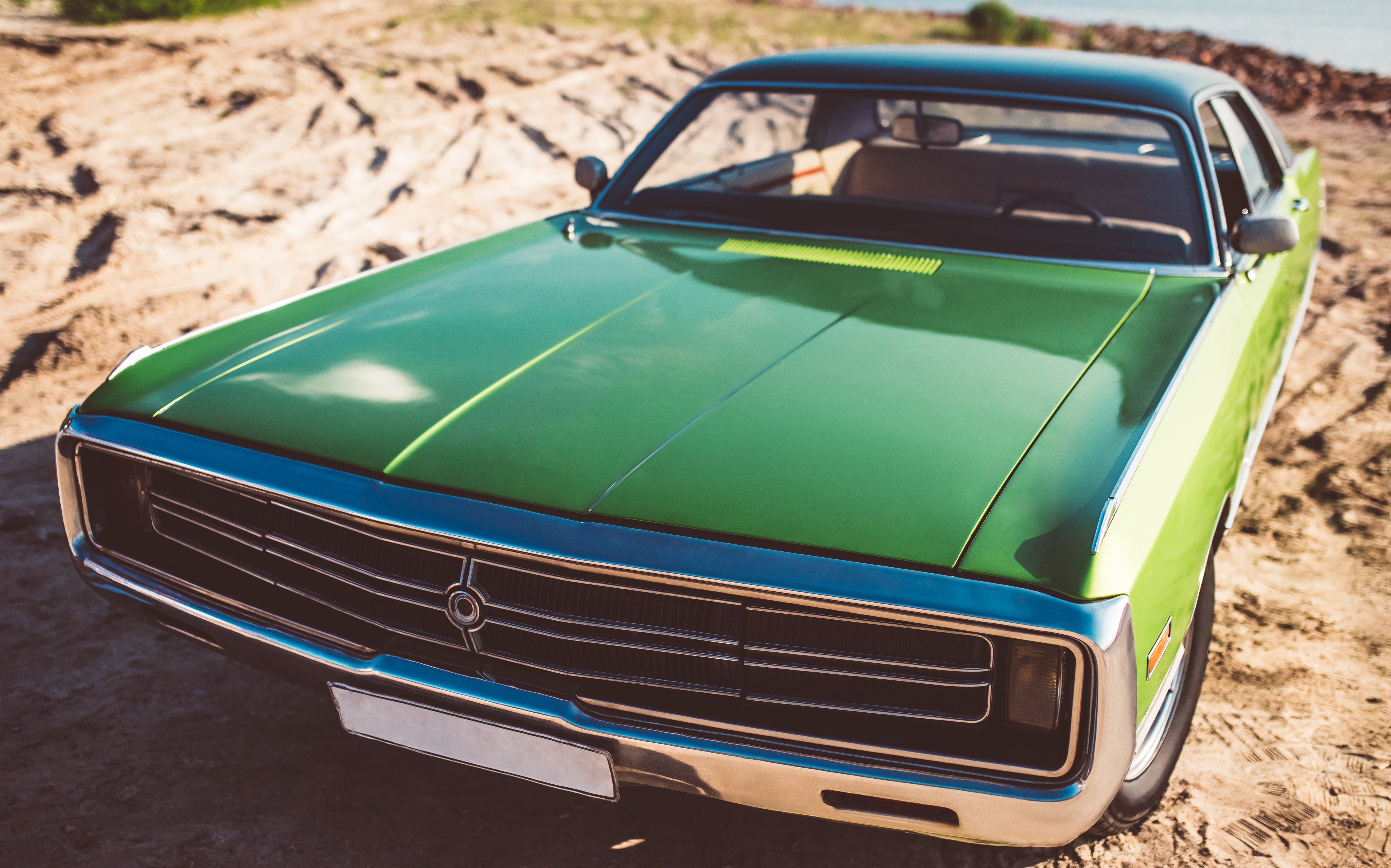 What Exactly Qualifies as a Muscle Car?
Most auto enthusiasts agree that the classic muscle car era began with the big-engine 1964 Pontiac GTO and concluded when the high-compression V-8s fell out of favor. North American-made, the typical muscle car was defined more by how it was marketed than by any one particular feature. In a sense, this means there's no hard-and-fast rule about what separates an automobile from an actual muscle car. That said, while some think of a Corvette as muscle, most car experts regard it as more of a sports car.
Even still, there's a lot of leeway when it comes to defining automotive muscle. For instance, while the muscle era concluded in 1972, one of the most legendary muscle cars was the Super Duty 455 V-8-powered Pontiac Firebird Trans Am, which was manufactured from '73 to '75.
Whatever the case, there are some noteworthy models that stand out among the pack. If you're looking to upgrade your auto collection, consider these storied classic muscle cars:
1970 Plymouth Hemi Cuda: Few muscle cars are as legendary among auto aficionados than the "Hemi Cuda." Although it wasn't the fastest muscle in stock form, it was capable of significant power without much aftermarket work. In its heyday, the average Hemi Cuda could outperform just about any muscle car it encountered, and its aesthetics set it apart from most similar-powered rivals.
Studebaker Super Lark: In its waning days as an automaker, Studebaker released the Super Lark, a proto-muscle car with the 289 cubic inch "R2" engine. Pushed by this gurgling power source, the Super Lark was able to hit 60 miles per hour in about seven seconds and top out at 130 mph. Studebaker also designed a supercharged model with approximately 335 horsepower, but no one is sure how many were built. Whatever the case, if you can get your hands on one of these, you will raise plenty of eyebrows when you open your garage to guests.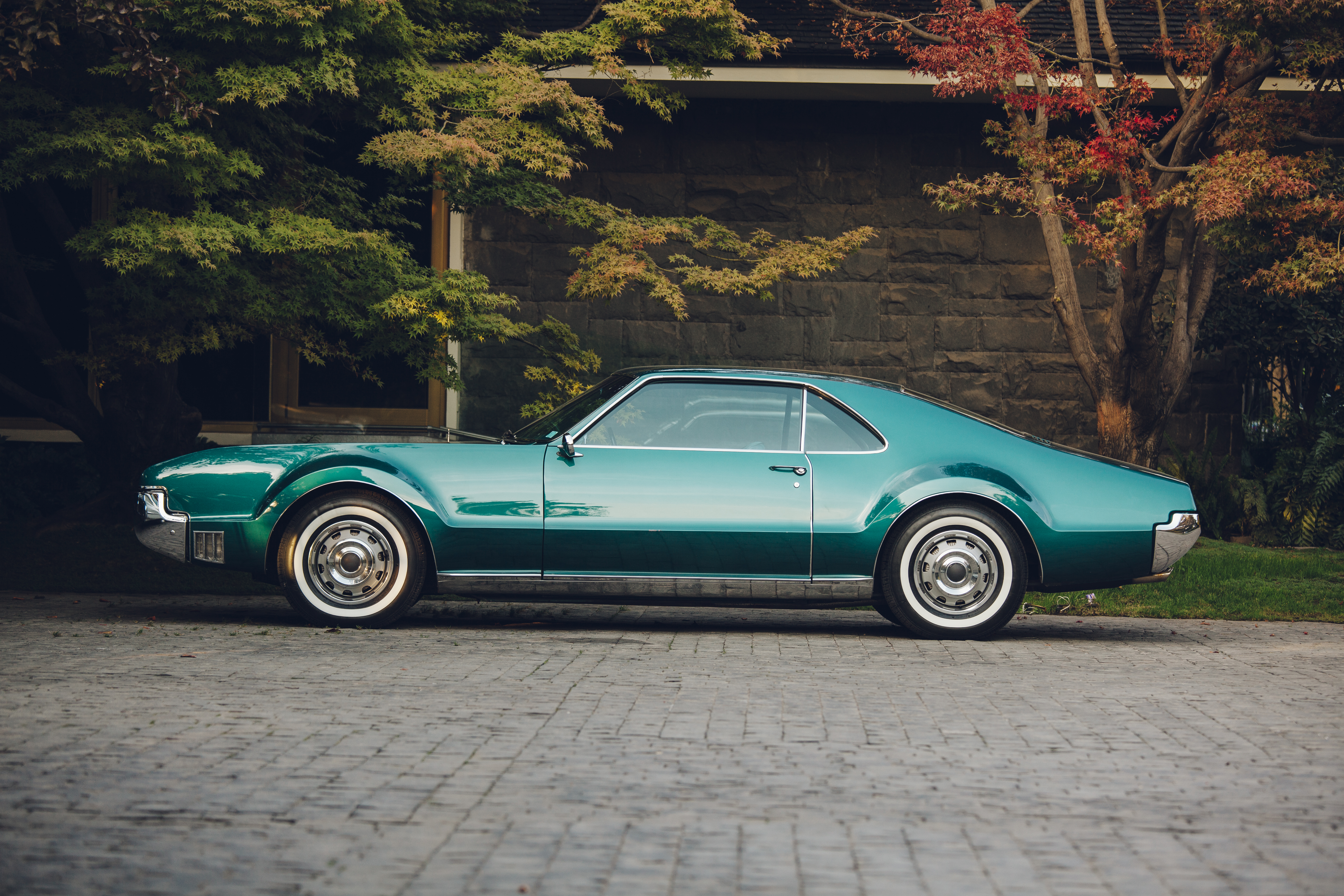 1970 Chevrolet Chevelle SS 454: With the ability to eat up a quarter-mile in 13.1 seconds, this legend of the road is one of the fastest muscle cars of its era. In the hierarchy of the street, few muscle cars could compete with what many consider the king of the road, circa 1970, when horsepower was the name of the game and the Chevelle SS sat atop the food chain.
1968 Plymouth Road Runner: Named after the cartoon character with the same name, this popular muscle car was marketed for sheer speed. In fact, Plymouth actually paid Warner Bros for the rights to use the iconic "meep meep" for the car's horn. To make the car lighter, Plymouth did away with many interior refinements. The result was a gross horsepower of 335 and a shaker scoop that made the thing burble and growl.
1969 Mustang Boss 429: Ford's response to Chrysler's Hemi, the 429 was the result of some daring design efforts. Ford had to subcontract to Kar-Kraft to rebuild the front end so it could shoehorn the engine into such a small chassis. With a 13.6 second-quarter, the 429 wasn't as fast as some of the more impressive Hemis, but it did sell well enough to become one of the more iconic muscle cars in US history.
1968 Dodge Charger: A long-time legend that continues to be popular even today, the Charger is famous among generations of autophiles. Introduced for wide production in 1968, the Charger turned heads with a classic fastback body and 318 cubic-inch base V8. It nabbed a permanent place in American culture by starring in the movie Bullitt alongside Steve McQueen. The Charger went on to elevate its notoriety in 1969 when it starred as the Dukes of Hazzard's General Lee. Though its time has long passed, this storied muscle car is still a favorite of auto enthusiasts across several generations.
1961 Chevrolet Impala SS409: With its unassuming profile, the Impala was widely marketed as a sleeper car with a big secret. Powered by a 409-cubic-inch V8, the classic muscle car wouldn't make a big scene when drivers drove around town, but its substantial power was enough to inspire the Beach Boys' popular ode to hot rods, "409."
1969 Dodge Daytona: One of the rarest and most coveted muscle cars, the Daytona was originally manufactured in small numbers to be a showroom stock car which would eventually run in NASCAR stock races. Ultimately, it became part of a larger 1960s push to sell track-inspired cars to American consumers. One of the very first track cars to move onto city roads, the Daytona played an infamous role in more than a few street races.
While these legendary muscle cars stand out, there are plenty of other options that will elevate your collection. Before you make an investment, however, you would do well to consider Fortune's advice for finding and purchasing the classic car of your dreams.